On Saturday, April 23, 2022, Occidental College inaugurated its 16th President, Harry J. Elam, Jr. We welcomed all members of the Oxy community, including students, faculty, staff, alumni and parents, to join us on campus for this long-awaited celebratory event.
View the Inauguration 2022 Recap, including a photo gallery and a video recording of the event.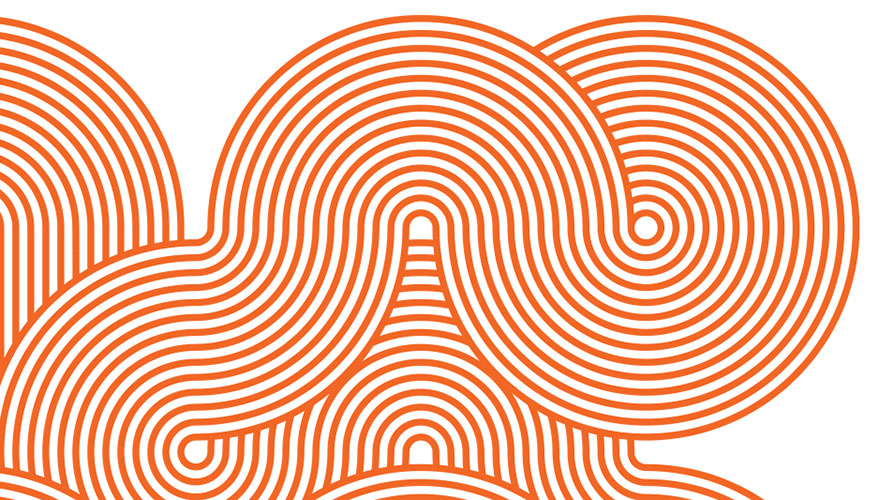 Download a PDF of the inauguration program.