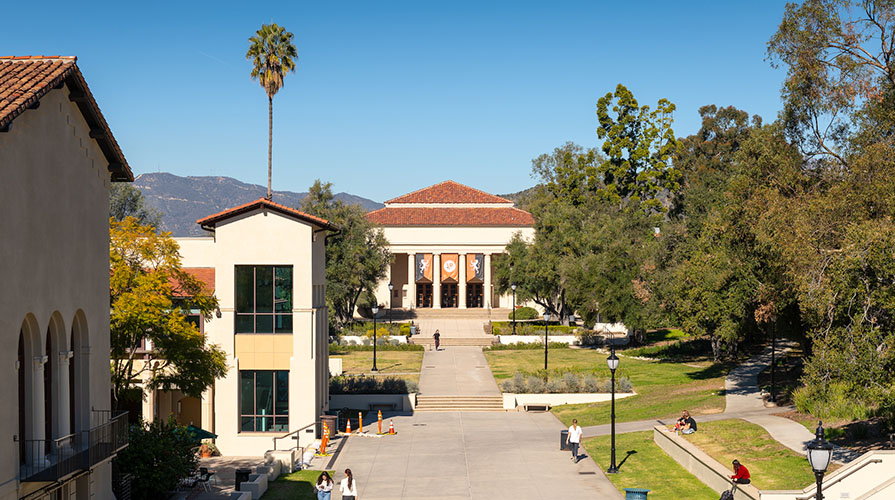 Student members of the Presidential Search Committee to host An Evening on the Presidential Search tonight (11/1).
Dafna Erana and Alejo Maggini, are hosting an event tonight, Friday 11/1 from 6:00 PM - 7:30 PM in the ICC backyard.
All students are welcome, but this session is specifically geared for first-year students who were not on campus Spring 2019 to participate in community listening sessions about the presidential search.