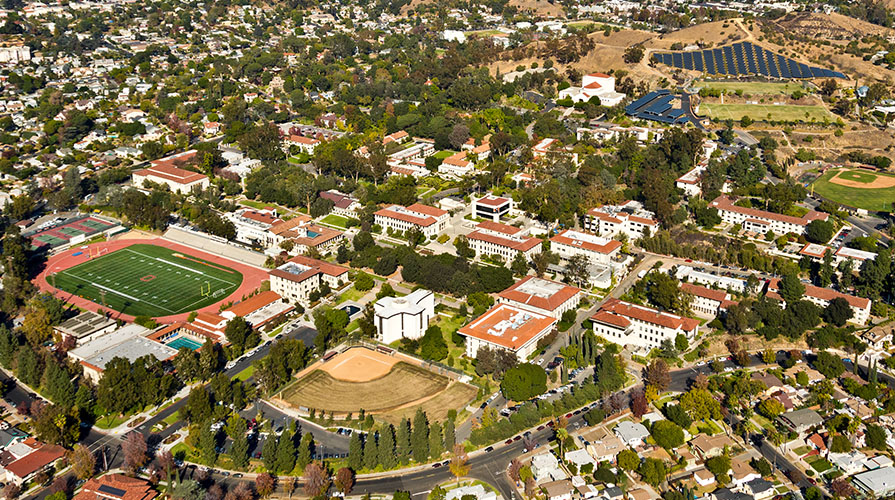 Isaacson, Miller is a national executive search firm devoted to recruiting exceptional leaders for mission-driven organizations.
About Isaacson, Miller
We have active practices in higher education, science and social science research, human services, conservation and environmental defense, human and civil rights advocacy, K-12 education, academic and community healthcare, philanthropy, arts and culture, and community-based economic development, with sub-specialties in almost every functional area.
Many of our clients and past candidates become part of an extended network that shares our goal of strengthening the civic infrastructure. They see their own missions reflected in the work of the firm and choose to assist us, generously, in our quest for the finest talent in their fields.
The country's civic community has come to recognize our persistent commitment to recruiting diverse talent. Since we were founded, 42% of our placements have been women, and 23% have been people of color, with a total of 54% diversity hires.
Isaacson, Miller is a mission-driven business committed to the recruitment of powerful civic leaders who raise our own and our clients' competitive aspirations. We believe that civic organizations are essential to a strong civil society, a vigorous democracy, and to a free market economy. Civic institutions educate us all. They encourage the marketplace of ideas through research, teaching, and advocacy. They inspire innovation, and, through foundations and philanthropy, they arouse the charitable endeavors of private citizens. The civic sector serves as the guardian of our economic and societal strength. We have made its success our business.