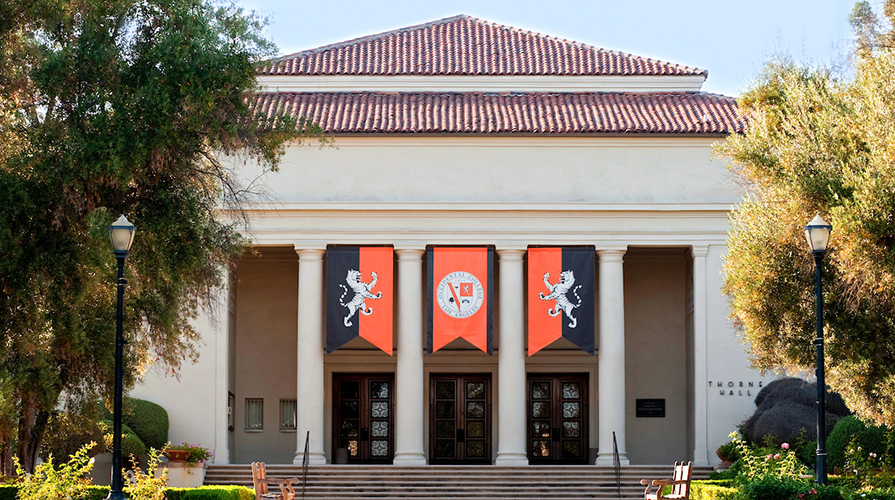 The Presidential Search Committee (PSC) came together in mid-October to discuss the pool of active candidates under consideration for the position.
At the October 15th meeting, the committee reviewed each candidate's submitted materials and our search firm partners reported on each candidate's accomplishments and what each would bring to the position. Based on our assessment of each candidate, with respect to the institutional priorities articulated in our position profile, the PSC voted to advance the names of ten candidates to participate in first round interviews with the PSC. All ten candidates have accepted our invitation.
The first round interviews will take place over a two day period during the week of November 4th. At the conclusion of those interviews, the PSC will advance 5 candidates for the next round of interviews, to be held in December. As we have discussed previously, although we are not bringing candidates to campus for open forums with community members, the December interviews will include additional members of the campus community who will meet with the candidates. The purpose of widening the circle of those who will interview the candidates is to provide additional feedback on each candidate to the PSC to inform our deliberations. The additional campus interviewers include the President of ASOC (Nina Srdić Hadži-Nesic), the current (non-PSC) members, and the immediate past President, of Faculty Council (Brian Kim, Eileen Spain, Amanda Zellmer, and Gretchen North), the co-chairs of the Administrator/Staff Council (Steven Montes, Courtney Robertson), and the Vice Presidents who are not on the PSC (Charlie Cardillo, Vince Cuseo, Marty Sharkey, James Uhrich). Each of these community members has agreed to participate, and to maintain the necessary confidentiality associated with these proceedings.
At the conclusion of the December interviews,  the PSC will advance 2-3 candidates -- all of whom the PSC believes to be well qualified to be Oxy's next president -- to the Board of Trustees for their consideration and final selection in January.
It will likely be mid-February, however, before a community-wide announcement can be made.
Meanwhile, you will find all community communications and resources related to the presidential search (including the search prospectus) here. Please let us know if you have any questions.
Best,
Coit (Chip) Blacker '72, Search Committee Co-Chair
Wendy Sternberg, Search Committee Co-Chair
P.S. The student representatives on the committee, Dafna Erana and Alejo Maggini, are hosting an event this evening Friday 11/1 from 6:00 PM - 7:30 PM in the ICC backyard, open to all students, but specifically geared for first-year students who were not on campus last spring to participate in community listening sessions about the presidential search.