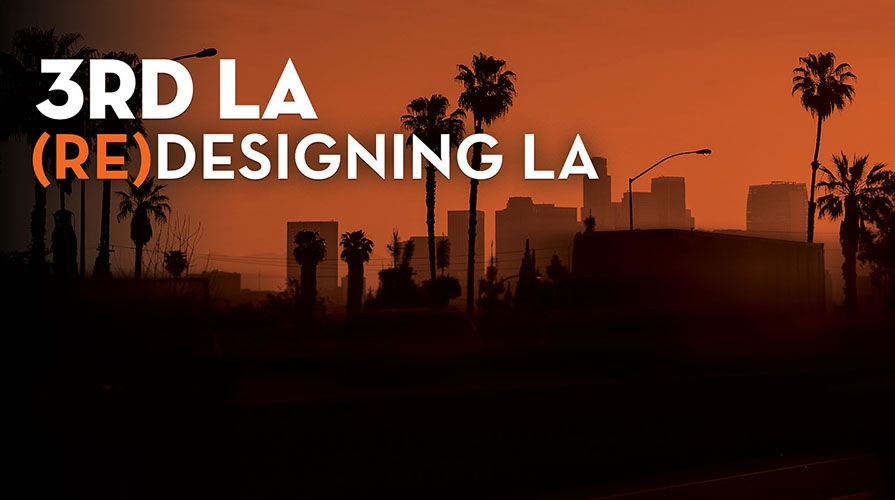 The 3rd LA Project is emblematic of Occidental's innovative, collaborative approach to learning that seeks to integrate its curriculum with the cultural and intellectual resources of Los Angeles. 
2019's (Re)Designing LA public-events series marks the fourth year of the 3rd LA Project at Occidental. Led by Occidental Professor of Practice Christopher Hawthorne, Los Angeles' first-ever chief design officer, (Re)Designing LA calls on a broad cast of experts and activists to explore how the city can promote innovative design while addressing climate change and guarding against displacement and the erasure of neighborhood culture and history. View video recordings of all events.
3rd LA was launched by Hawthorne in 2015 during his tenure as architecture critic of the Los Angeles Times. He was appointed last year as chief design officer by Los Angeles Mayor Eric Garcetti. This year's series is co-sponsored by Occidental and the Mayor's Office.
Sponsored by the Remsen Bird Fund.