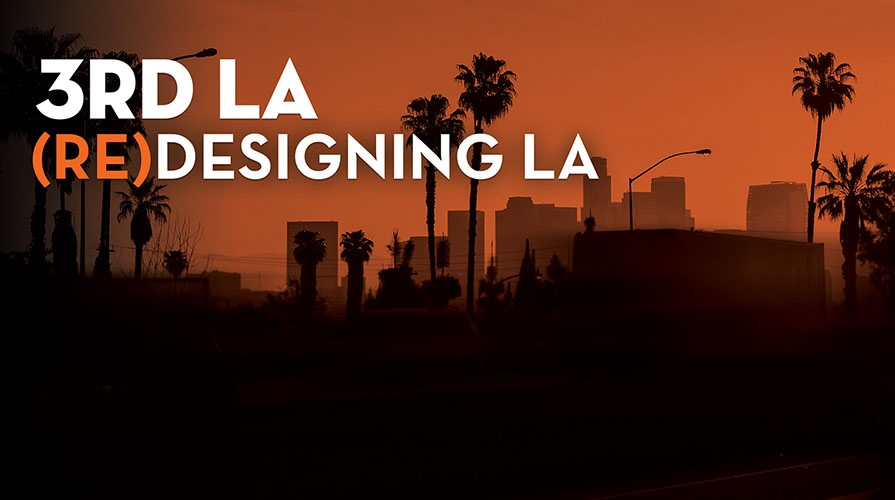 Housed at Occidental from 2015 to 2019, the 3rd LA Project is emblematic of the College's innovative, collaborative approach to learning that seeks to integrate its curriculum with the cultural and intellectual resources of Los Angeles.
The series, staged in venues across the city as well as at Occidental, provided a unique forum to address a pent-up demand for a thoughtful and timely discussion of where Los Angeles is today, where it's going, and how we might get there. Led by Christopher Hawthorne, chief design officer for the city of Los Angeles and former Los Angeles Times architecture critic, 3rd LA included an associated urban and environmental policy course for Occidental students.
Sponsored by the Remsen Bird Fund.