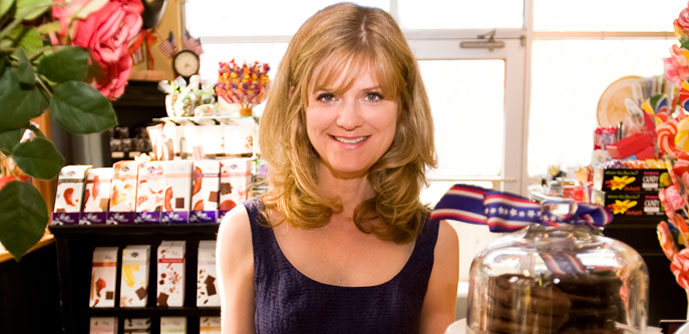 New books from professors Arthé Anthony, Robert Richmond Ellis, and Anthony Chase, as well as novelists Suzanne Selfors '86 and Bill Thomas '53

Picturing Black New Orleans: A Creole Photographer's View of the Early Twentieth Century, by Arthé Anthony, (University Press of Florida; $34.95). Florestine Perrault Collins (1895-1988) came from a Creole family that had known privileges before the Civil War—privileges that disappeared in the Jim Crow South. After learning photographic techniques while passing for white, Collins opened her first studio in her home, and later moved her business to New Orleans' black business district. For three decades she documented African-American life—graduations, communions, recitals, etc.—while allowing her subjects to help craft their images. Collins left behind a visual legacy that taps into the social and cultural history of New Orleans and the South—a legacy that Collins' great-niece, Anthony, explores here. Balancing art, social theory, and history and drawing from family records, oral histories, and photographs rescued in the wake of Hurricane Katrina, Anthony (professor of American studies) gives readers a rich look at the cultural landscape of New Orleans nearly a century ago.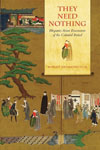 They Need Nothing: Hispanic-Asian Encounters of the Colonial Period, by Robert Richmond Ellis (University of Toronto Press; $55). The first comprehensive study of Spanish writings on East and Southeast Asia from the Spanish colonial period, They Need Nothing draws attention to many essential but understudied Spanish-language texts from this era. In examining how these writings depict Asia and Asians as both similar to—and different from—Europe and Europeans, Ellis details how East and Southeast Asians reacted to the Spanish presence in Asia and highlights texts spanning from Francis Xavier's observations of Japan in the mid-16th century to José Rizal's responses to the legacy of Spanish colonialism in the late-19th century. Ellis is the Norman Bridge Distinguished Professor of Spanish and French Literary Studies.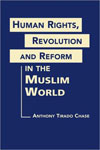 Human Rights, Revolution, and Reform in the Muslim World, by Anthony Chase (Lynne Rienner Publishers; $52). Do human rights inform the nature of politics in the Muslim world today? If so, how—and why? Chase persuasively rejects popular arguments that there is an incompatibility between human rights and Islam. He uses a range of local developments in doing so, stressing the importance of focusing on the diverse Muslim world rather than on one of its parts. With a comprehensive view of human rights, he offers a fresh take on the debates over democracy, free expression, and social rights in Muslim-majority states, as well as on the role of movements within those states in shaping what constitutes global human rights. Chase is associate professor of diplomacy and world affairs.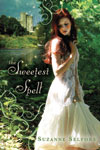 The Sweetest Spell, by Suzanne Selfors '86 (Walker/Bloomsbury; $16.99). When a dirt-scratcher's daughter named Emmeline Thistle discovers a rare and mysterious ability—she can churn cream into chocolate, a delicacy more precious than gold—suddenly, the most unwanted girl in Ang­lund is desired by all. But Emmeline wants only dairyman's son Owen Oak, whose slow smiles and lingering glances tempt her to believe she might someday be loved for herself. Others, however, will stop at nothing to use her gift for their own gains, no matter the cost to Emmeline. Magic and romance entwine in Selfors' eighth novel (for ages 12 and up) since graduating from Oxy.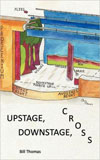 Upstage, Downstage, Cross, by Bill Thomas '53 (AuthorHouse; $23.95). A novel about a struggling actor who mumbles, tumbles, and fumbles his way through acting school and repertory and touring theater in early 20th-century England, Upstage is based on the real-life experiences of Thomas' father and represents 20 years' research and many visits to the U.K. Despite leaving Oxy to serve in the military during the Korean Conflict (he later obtained three degrees at UCLA, including a doctorate), Thomas has served as Class of '53 secretary for more than 30 years. He lives in San Clemente and is married to fellow Oxy "dropout" Diane (McCulloch) Thomas '53.