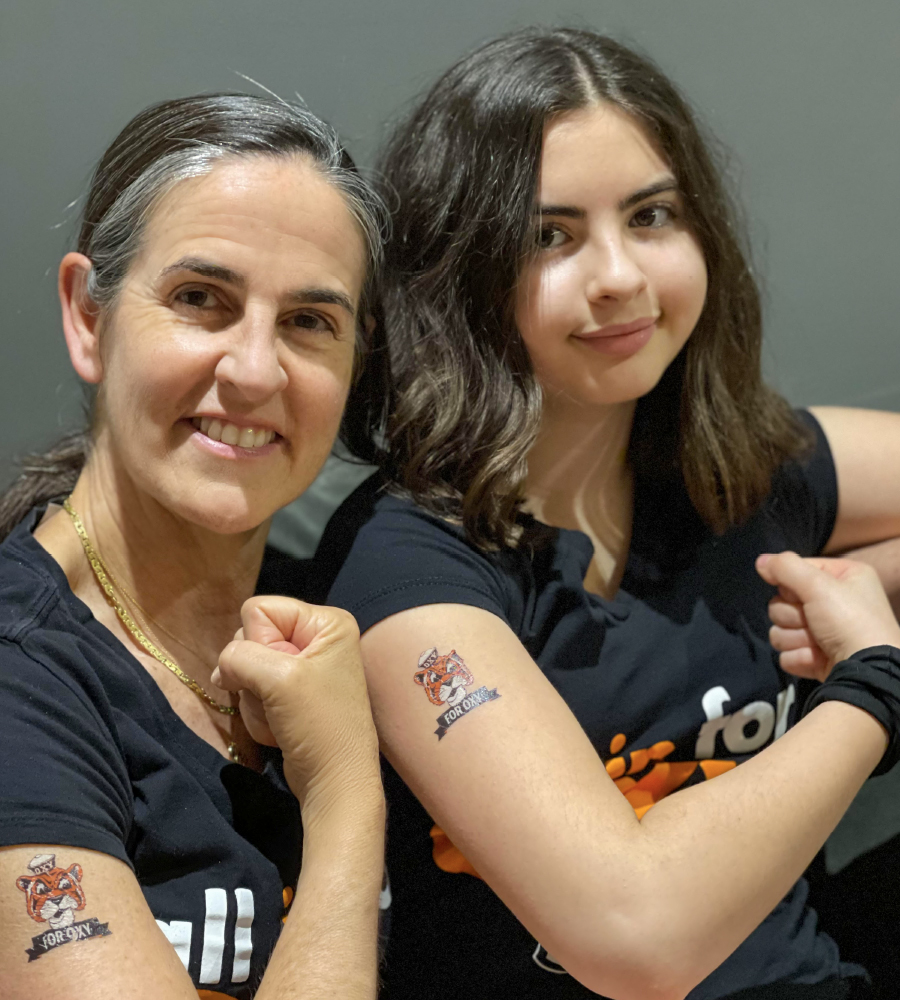 Thanks to the generosity of our community of alumni, parents, students, friends, faculty, and staff, our second annual Day For Oxy was a tremendous success.
Together, our community raised 2,864 gifts and $1,554,980 for Occidental in just 36 hours! Here are just a few of the highlights:
Gifts came from 45 states and 10 countries, with almost every class from 1950 to 2025 supporting our efforts.
The Oxy community supported scholarships, the College's greatest area of need, with 590 gifts totaling more than $232,000.
The Oxy athletics community rallied behind our student-athletes, raising 1,060 gifts for a total of more than $305,000. 
Nearly $680,000 was given to The Oxy Fund to support all areas of the College. Hundreds of donors gave to specific academic departments, student clubs, and equity and justice efforts. The Employee Relief Fund alone added $26,676.
Fifty peer-to-peer advocates helped spread the word and generate support.
"We cannot overstate how appreciative we are," says Charlie Cardillo, vice president of institutional advancement. "We could not have persevered through the challenges of this year without the overwhelming support of the Oxy community. These commitments to
Day For Oxy
provide the College with the needed foundational support to restart campus life with renewed energy and spirit." Special thanks to the dozens of challenge and match donors who guided us to our final goal, as well as the reunion classes who celebrated their milestones with Day For Oxy.
We look forward to next year's Founders Day. Io Triumphe!
Above: Barbara Valiente, AVP of finance and controller, rolls up her sleeves with her daughter, Alexandra, a Child Development Center alum, with a temporary Oswald tattoo.