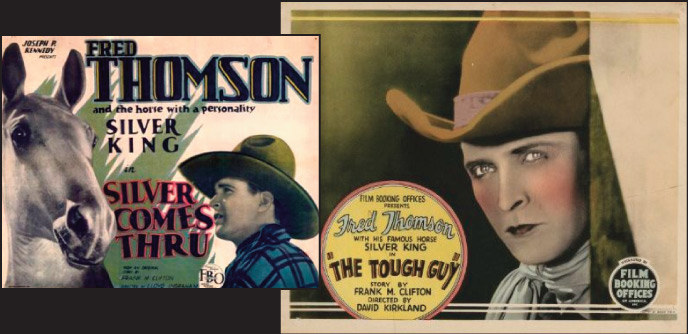 John Guzman Aguilar '15 runs to All-American glory; Rick Cole '78 assumes a new role in L.A. City Hall; a survey of the surviving works of silent movie cowboy Fred Thomson 1910; and more.
Best-selling author Amy Tan and Pulitzer Prize-winning photographer David Hume Kennerly will be among the participants in Adventures of the Mind, an achievement and leadership mentoring summit to be held June 15-22 on the Oxy campus. Described by physics Nobel laureate Murray Gell-Mann as "TED for teens," Adventures of the Mind will bring together more than 200 of the nation's most promising high schoolers "to plant seeds of inspiration that will energize students throughout their careers," says Victoria Gray, who founded the program in 2002.
John Guzman Aguilar '15 cemented an outstanding season and staked his claim as one of the country's best runners, finishing the 8K course in sixth with a time of 24:51.3 at the NCAA Division III Cross Country National Championships in Hanover, Ind. Guzman Aguilar transferred to Occidental this fall and won the 2013 SCIAC men's title (25:30.19), the 2013 NCAA West Regionals (24:40.27), and All-American honors.
Rick Cole '78 was appointed by Los Angeles Mayor Eric Garcetti as deputy mayor for budget and innovation. Garcetti—who taught as an adjunct assistant professor of diplomacy and world affairs at Oxy in the 1999-2000 school year—said Cole "will be a critical asset to my agenda of balancing the budget and making City Hall work ­better." Cole most recently was ­Ventura city manager for eight years; earlier, he served as city manager of Azusa and mayor of Pasadena. An American studies major at Oxy, he is known for his no-nonsense style and penchant for performance-based budgeting.
1910 graduate Fred Thomson starred in more than two dozen westerns before his death in 1928. Like 70 percent of the 10,919 feature-length U.S. films made in Hollywood's silent era, most of his movies have long been lost. But a recent Library of Congress survey found five to exist in their entirety: Thundering Hoofs, The Mask of Lopez, and The Dangerous ­Coward, all from 1924; and A Regular Scout and The Two-Gun Man, both from 1926. Yeehaw!