Submitted by kwall_admin on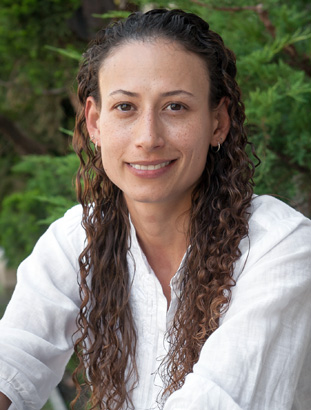 Occidental College's Thalia González, nationally recognized expert in the field of restorative justice, will speak on "Restorative Justice at the Crossroads: From Practice to Policy to Systemic Reform" Feb. 15 as part of the 2015-2016 University of Texas at Austin School of Social Work Dean's Lecture Series on Contemporary Issues in Research and Practice.
A process for transforming communities, restorative justice models emphasizes accountability, restitution, apology and forgiveness, rather than punitive methods such as suspension and expulsion commonly used in schools.
No longer simply viewed as a grassroots practice, restorative justice is now seen as   a policy and practice solution in such areas as school discipline, youth justice, child welfare, violence, policing, racial disparities, mass incarceration, and recidivism.
In her lecture, González -- associate professor and chair of the Politics Department at Occidental College -- will discuss the growth of the restorative justice movement, its shifting focus, and how it is currently being used across the country in a diverse range of systems.  She also will highlight the tensions between aspirational and practical understandings of restorative justice, as well as the versatility of restorative approaches to addressing some of our most pressing policy issues.
Since 2008, González has examined issues of school discipline and racial disproportionality, with a focus on the implementation of alternative models of discipline and ending the school-to-prison pipeline.  She also studies the use of restorative approaches and practices to build and strengthen communities, with a specific focus on climate and culture change.
Her work in Denver Public Schools -- the country's first long-term study of the impact of restorative justice techniques in an urban school district -- has been nationally recognized and utilized by school districts, county safety councils, community-based organizations, academic institutions, think tanks, bar associations, and scholars.
She regularly provides programmatic assessments and advises policymakers at the local, county, and state levels.  Similarly, based on her research on the Indian Child Welfare Act and status offenders, Professor González has been invited to review state court policy guidelines and rulemakings, and participate in community roundtables.
Her lecture is co-sponsored by the UT School of Social Work's Institute for Restorative Justice and Restorative Dialogue.