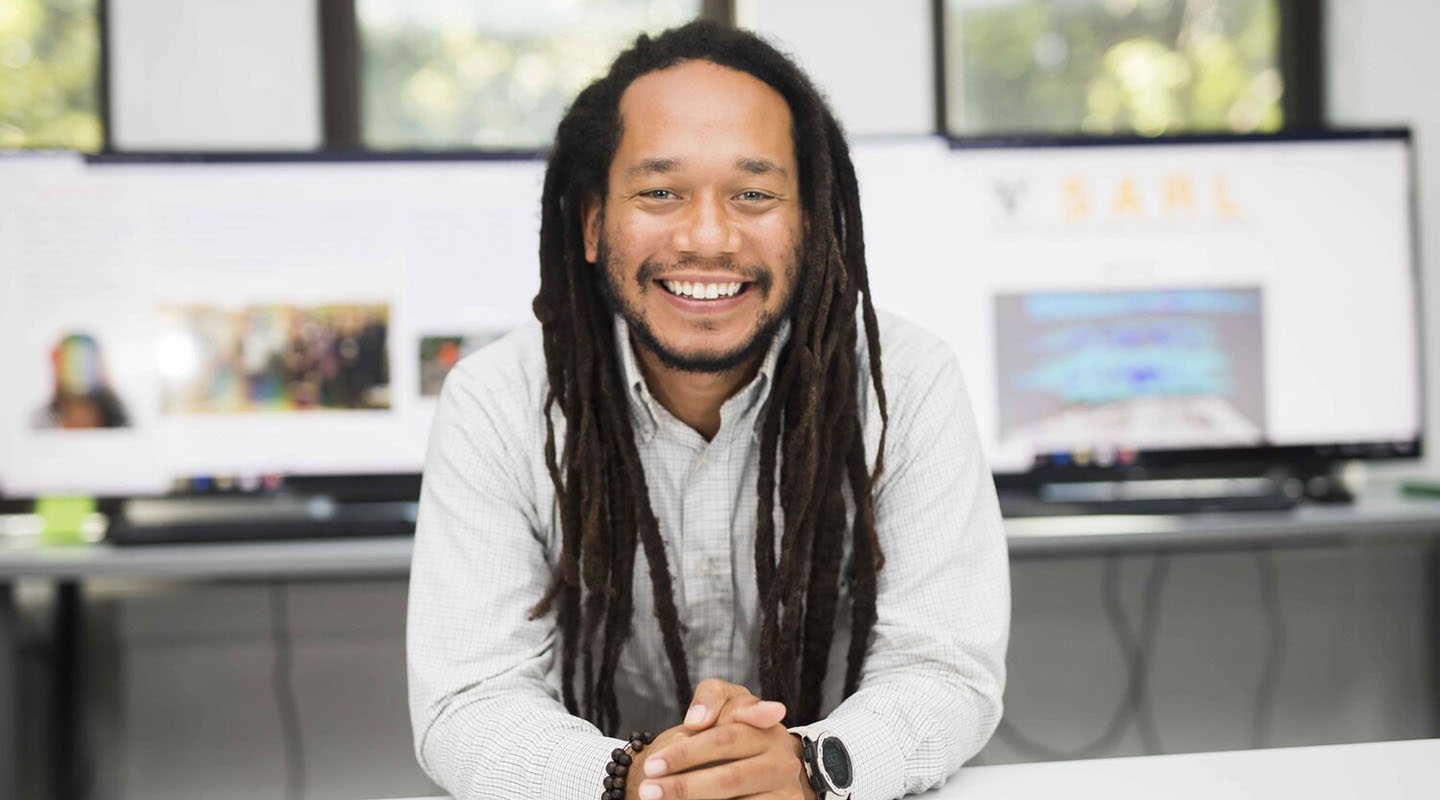 Justin Dunnavant will be in residence at Occidental College February 16–17. Dunnavant's current work in the U.S. Virgin Islands investigates the relationship between ecology and enslavement in the former Danish West Indies and will be visiting classes during his residency.
"Exploring the remains of shipwrecks, he investigates the ecological effects of the slave trade with an eye towards current-day connections," says Regina Freer, professor of politics and Stafford Ellison Wright Committee member. "His work is community-connected and he is passionate about training future maritime archeologists. We are so excited to have him with us!" 
As part of his residency, Dunnavant will give a public lecture on Wednesday, Feb. 16 titled "In Search of Maroon Geographies: Archaeologies of African Fugitivity in the Virgin Islands" and participate in a panel discussion, "New Approaches to Caribbean History and Heritage," on Feb. 17. The lecture and discussion will be held over Zoom and are both open to the public. Registration details can be found on the events' calendar listings. 
In 2021, Dunnavant was named a National Geographic Emerging Explorer and inducted into The Explorers Club as one of "Fifty People Changing the World That You Need to Know About." Dunnavant's work has appeared in American Archeology and Science Magazine, Antipode, International Journal of Historical Archeology, Nature and has been featured on Netflix's "Explained" and Hulu's "Your Attention Please." 
A regular participant in Diving with a Purpose's (DWP) Maritime Archaeology Training Program, Dunnavant is developing his skills in maritime archaeology. Working with DWP, he has assisted with the documentation of the Slobodna and Acorn wrecks as well as the search for the slave ship Guerrero.
Created by Occidental's Black Alumni Organization (BAO), the Stafford Ellison Wright Endowment enables distinguished Black scholars from a variety of fields, artists, elected officials and others to spend time in residence at Occidental each year. BAO members believe that a student's educational experience will be enriched by in-depth contact with individuals who serve as symbols of excellence.
The Endowment honors Occidental's first Black graduates, all members of the Class of 1952: Dr. Janet Stafford, George F. Ellison and Barbara Bowman Wright.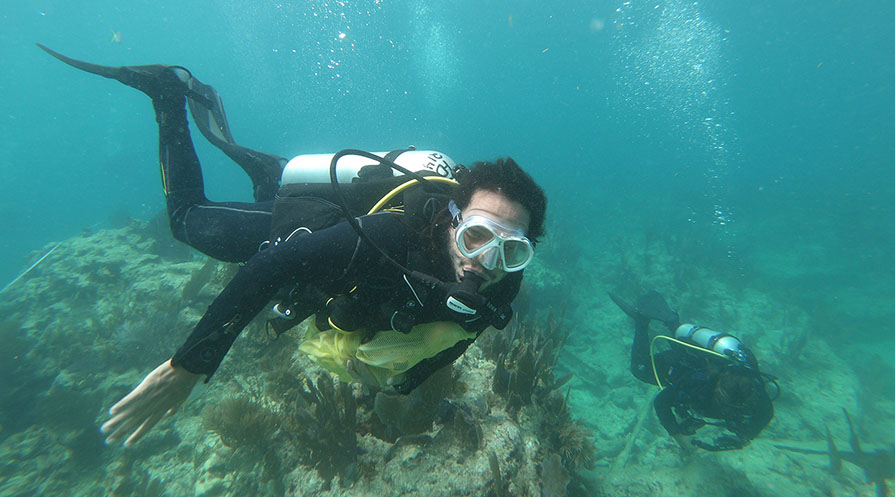 February 16 Lecture
February 17 Lecture