Submitted by kwall_admin on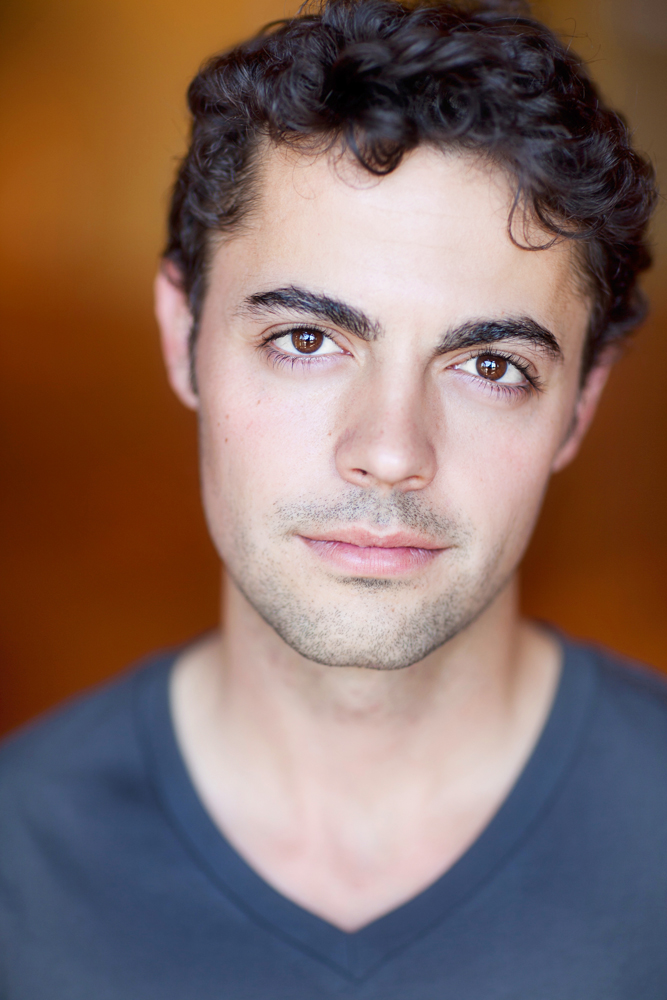 Grayson DeJesus '08 thought it was just another failed audition.
Three or four months had passed since he had paid his own way to New York to work on callbacks with the directors of the U.S. national tour of the musical WarHorse.
"I flew out there because I was so interested in the project that I would spend the money on a ticket," said DeJesus. Finally he sent the directors an email to thank them as a last-ditch effort to get his name on their minds, but he didn't expect much. To his surprise, he received a response a just few hours later. They wanted him! 
Now that he has graduated with an MFA from the San Diego Old Globe acting program, successfully passed the long waiting process of callbacks and rehearsed with the cast, DeJesus is performing professionally in the US national touring company of War Horse, which is playing at the Ahmanson until July 29.
Originally a children's novel written by Michael Morpurgo, War Horse was adapted for the stage by Nick Stafford and made into a film by Steven Spielberg. The story is an account of the horrors of the first World War from the perspective of a horse, Joey. It portrays not just the war, but more importantly, the profound friendship Joey has with his owner, Albert.
"It's an exploration of loyalty and love in the face of the trials of war," DeJesus said of the play, which won five Tony Awards on Broadway. "The story is a celebration of life, loyalty, and love. Even though it is a war story, it's optimistic. In the end it's an anthem of peace."
Four years after graduating from Oxy, DeJesus has already taken a big step in his professional acting career, but he says he still appreciates the preparation the college gave him. DeJesus majored in theater while at Oxy, and he cites professor John Bouchard's Shakespeare classes and Fantastiprov, Oxy's student-run comedy improvisation group, as major influences.
"Through my experience at Oxy theater I learned a lot. I think more than anything I learned professionalism and being courteous," he said. "Oxy's a great place to get started."
In War Horse he plays the supporting character of Captain Stewart, a British captain in World War I, who is part of the cavalry fighting against the Germans. He describes his character as "overconfident," convinced—like most of his British compatriots—that the war would be over "by Christmas."
DeJesus rehearsed with the cast of 35 members for nine weeks before beginning the national tour with previews in Boise, Idaho.
After the production in Los Angeles ends, the cast will travel to nearly 30 more cities for about a year, although the tour may go on longer depending on its success.
DeJesus expects to be able to stay with the show for at least a year, and says that because of this commitment, he is open-minded about plans for the future.
"My dream would of course be to achieve great success in either theater or TV or film. It's the first time I'm really making money from acting, so my personal goal is to work and make a good living, to keep this up while doing theater that inspires me."