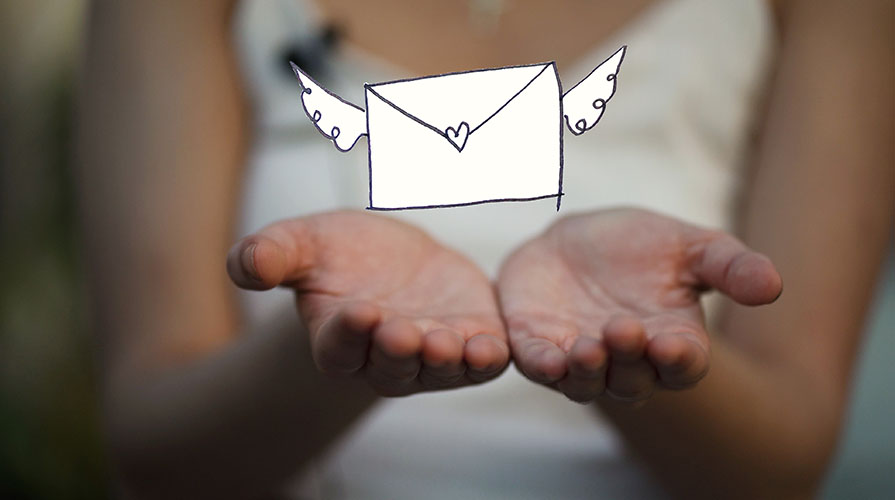 "Well, It Wasn't Supposed to be This Way," a short film by Naomi Miyamoto '21, earned a finalist position in the KCET Fine Cut Festival of Films among students from powerhouse film programs like USC and UCLA.
In November 2020, when all Media Arts & Culture (MAC) seniors were scheduled to have their filming completed for their senior comprehensive projects, Miyamoto was faced with a filmmaker's nightmare: her main characters dropped out and she had nothing filmed. 
Miyamoto's short film documenting young couples was inspired by her curiosity about relationship dynamics during the pandemic—specifically the "fairytale-like relationship" of one of her close friends that was set to become the main narrative of her film. After Miyamoto realized that she would have to scrap this storyline, she took a deep breath, leaned into her support system of professors and friends, and got to work.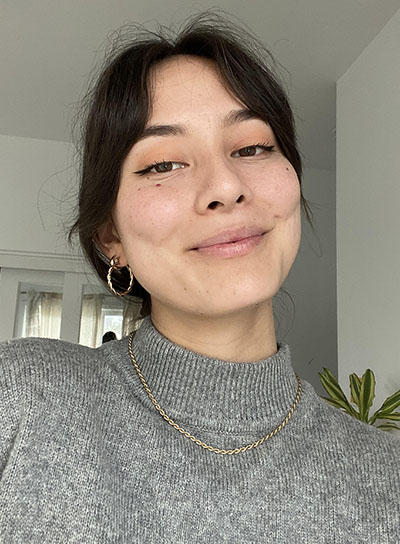 "All of these restrictions pushed me to be more creative and find creative solutions," Miyamoto says, "and that's what made my film."
Her first challenge was to find some new subjects. She began scouring platforms like TikTok and her social media network until she found the couples whose pandemic relationships she explores in her film. 
Next, Miyamoto had to figure out how to piece these stories together. With the restrictions of the pandemic, she could not rely solely on her talent for setting up and filming her scenes since many interviews were done over Zoom. This forced Miyamoto to try new techniques like animation for the first time, which became a new passion and ultimately grew her toolkit as a filmmaker. 
"[Miyamoto's] film really exemplifies the way our MAC majors were able to pivot when the pandemic upended our seniors' plans for traditional comps films," says Assistant Professor of Media Arts & Culture Aleem Hossain, Miyamoto's senior comps advisor. "Not only did Naomi manage to make a film under ridiculously hard circumstances, she thrived!" 
"Well, It Wasn't Supposed to be This Way" is now a finalist in the KCET Fine Cut Festival of Films, which showcases short films from Southern California's promising young filmmakers on TV. 
Miyamoto is thrilled to be a finalist not only for the chance to win prizes of up to $12,000, but to pick the brains of the talented list of festival attendees. Miyamoto is also excited to reconnect with the KCET staff who she interned with in Summer 2020 and who helped inspire the development of Miyamoto's short film through their creative solutions to running programming during COVID. 
"Definitely a lot of sweat and tears came from this film," Miyamoto reflects, "but if all these hard things didn't happen I wouldn't have what I have now." 
View Miyamoto's short film online