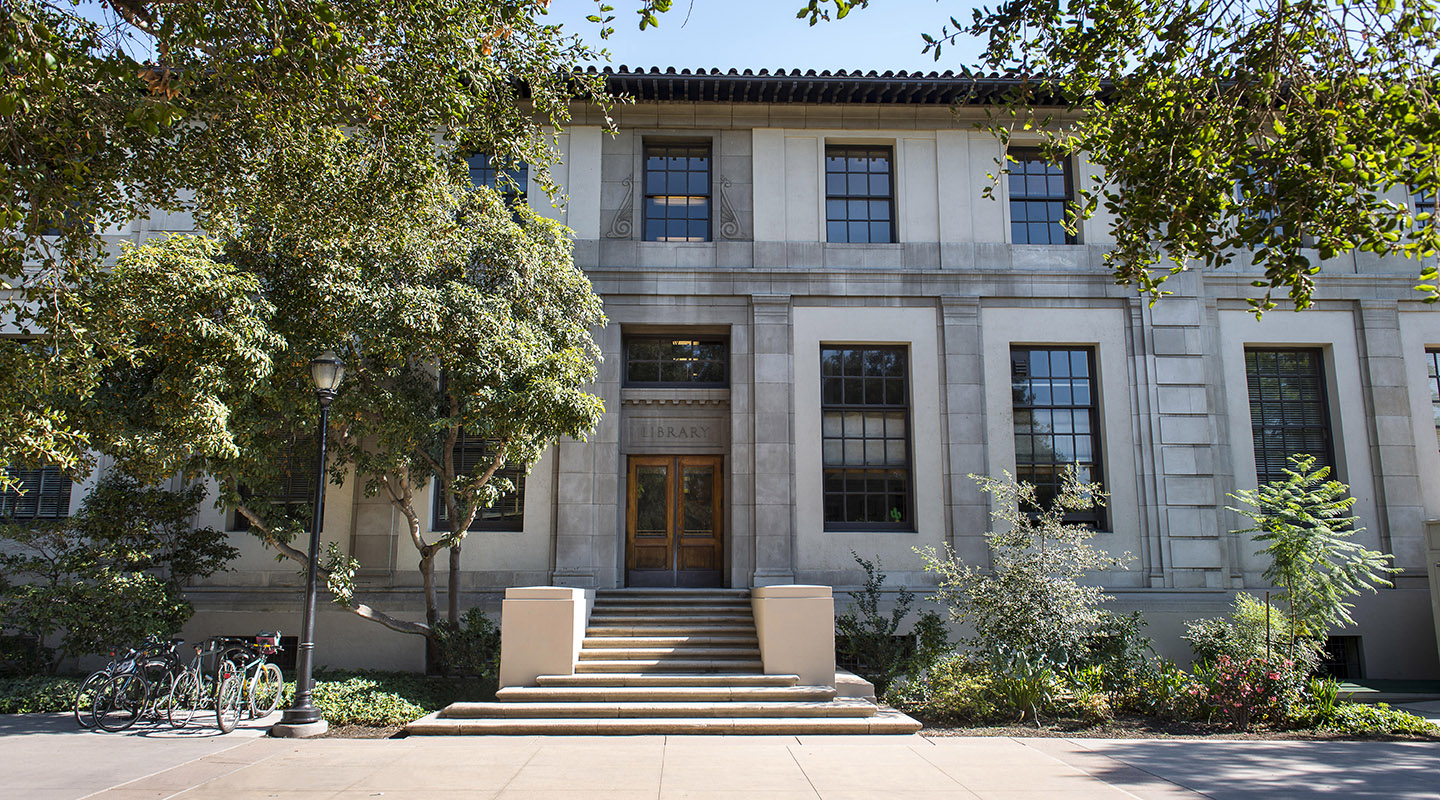 Occidental College has become a member of the Academic Preservation Trust (APTrust), a consortium of higher education institutions with a shared commitment to maintaining digital archives and creating services linked to that content.
The partnership between APTrust, which is managed by the University of Virginia, and Occidental will strengthen the College's ability to preserve historical material in electronic formats for decades to come, and give Oxy a voice in developing best practices in digital preservation.
"APTrust adheres to the highest standards of digital preservation, and we are confident that our membership will enable us to ensure the long-term preservation of our digital assets," said Julie Tanaka, director of Special Collections and College Archives at Occidental.
Special Collections and College Archives holds rare and unique items such as early printed books, manuscripts, artifacts, ephemera, contemporary fine press and artist's books, and other material of historical and cultural value to the College. The department safeguards items in both physical and digital formats, and aims to make them available to the Occidental community and outside audiences.
Preserving digital files can be challenging because of large file sizes and evolving formats, which can require significant amounts of storage space for long periods of time, and archival preservation standards must be upheld. However, Oxy's membership with APTrust is not just about storage, said Tanaka. "It's also about collaborating to understand digital preservation issues and actively working on solutions."
Bradley Daigle, executive director of APTrust, said, "As a small liberal arts college on the West Coast, I believe Oxy will bring a unique perspective to the APTrust Community and be a strong advocate for scalable and sustainable practice."
"I am excited to have Occidental College as the 20th Sustaining Member for APTrust," said Daigle. "Their staff have already demonstrated a keen knowledge of digital preservation and they will bring this experience to the broader community."