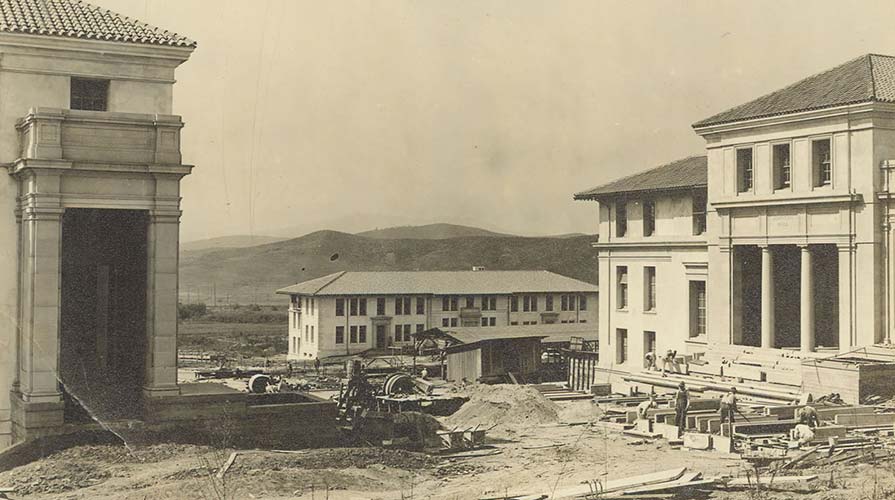 Special Collections & College Archives holds rare and unique items such as early printed books, manuscripts, historical artifacts, ephemera, contemporary fine press and artist's books, and materials related to the College's history.
Our staff brings expertise and creates a welcoming atmosphere that encourages curiosity, critical inquiry, and lifelong learning through instruction and collaboration. We provide
the broadest possible

access to our resources while being guided by professional best practices, standards and ethics.

We are committed to sharing knowledge, amplifying new voices, and sparking creativity.
The Reading Room is open Monday-Friday, roughly 9:00 am to 4:00 pm
We are located on the third floor of the Library.
Questions?
Ask Us