Submitted by kwall_admin on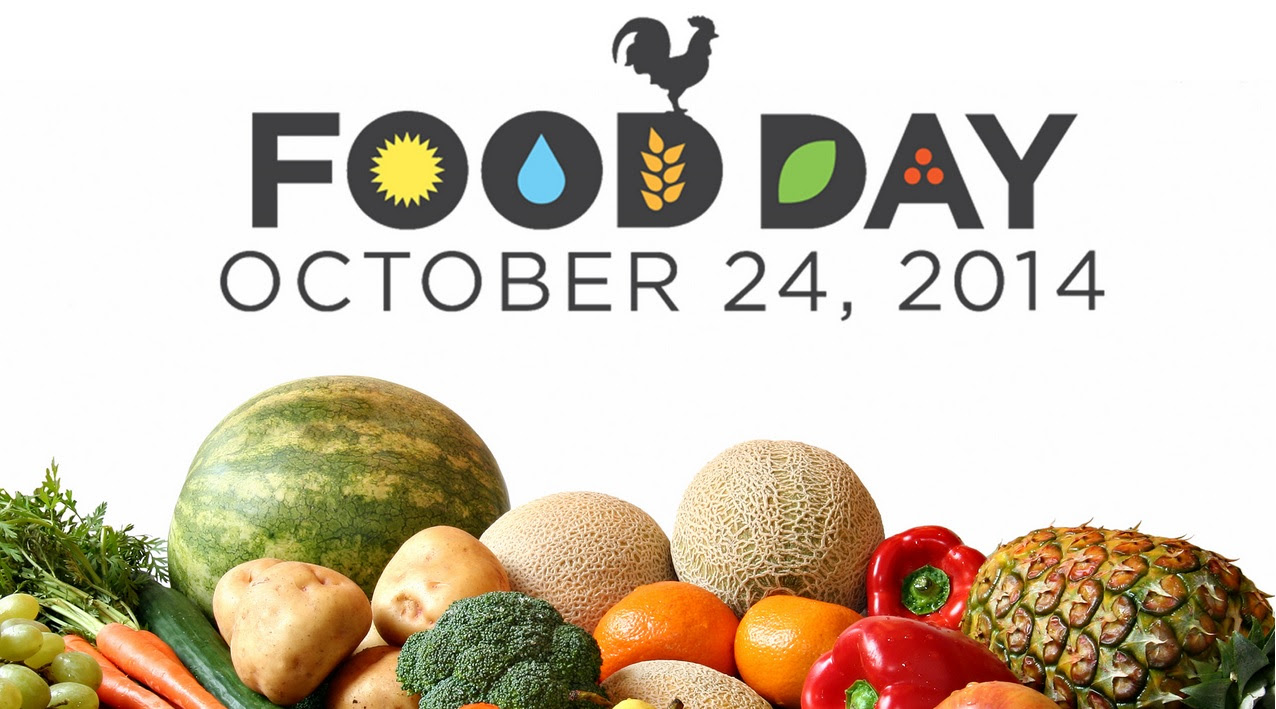 It's Food Justice Month and Occidental College is celebrating by committing to purchase 30% of the College's food from sources identified as Real Food Producers by 2020.
After six years of participation in the Real Food Challenge -- a  nationwide campaign that aims to shift $1 billion of existing university food budgets (a total of 20%) from industrial farms and junk food toward sustainable, healthy alternatives -- President Jonathan Veitch has signed the Real Food Challenge Commitment for Occidental, taking the overall goal further by pledging to purchase 30% of the College's food from sources identified as Real Food Producers by 2020. As part of this commitment, "Real Food" is defined as local and community-based; ecologically sound; humane and fair trade. 
"Overall we feel the 30% mark is readily achievable. Supply lines are rapidly catching up with demand, and our practices of sustainable sourcing are so ingrained now that whenever we look to purchase, we examine sustainable options first," says Amy Muñoz, Occidental's associate vice president for dining services.
However, along with that 30% goal, the College has set some challenging targets in specific areas of food purchasing:
    60% ecologically sound seafood

    50% local and/or ecologically sound produce

    80% fair trade and/or ecologically sound coffee, tea and chocolate

    20% bottled water reduction (significant reduction has already been made)

    20% humane and/or ecologically sound animal products
Muñoz adds that the entire dining services team is committed to the Real Food effort. In particular, Oxy's executive chef, Michael "Meesh" Montygierd, arrived at Oxy last year with a desire to help the College return to a culture that eats seasonally and mindfully while expanding students' palates.
"We hope to use the commitment to the Real Food Challenge as a catalyst for the Oxy community to remember that you vote with your dining dollars every day," Muñoz says. "We'll provide you with choices and information about those choices. Make educated choices and help change the world."
Student input has been a driving factor behind the implementation of the Real Food Challenge from the beginning. In 2008, Katie Presley '08, campus dining's first intern for sustainability, suggested that tracking purchases using RFC metrics would help inform the department's sourcing decisions and ability to assess student desire for sustainable food choices.
The current dining services intern, Dylan Bruce '16, is just as enthusiastic about educating his classmates.
"The average student might not notice the extra dose of vitamin A in a local heirloom tomato, but anyone can notice the difference in taste between that fresh local option and the Florida tomato that was picked green, shipped 3,000 miles, ripened with ethylene gas, and tastes startlingly like cardboard," he says.
Although the challenge will have immediate ramifications for Dining Services, Bruce says the effects will spread much further than the Marketplace or Cooler.
"[It] isn't only about the impacts felt in the dining facilities; rather, this is a commitment to becoming a catalyst that will help change the world, impacting workers and environments throughout the food chain."