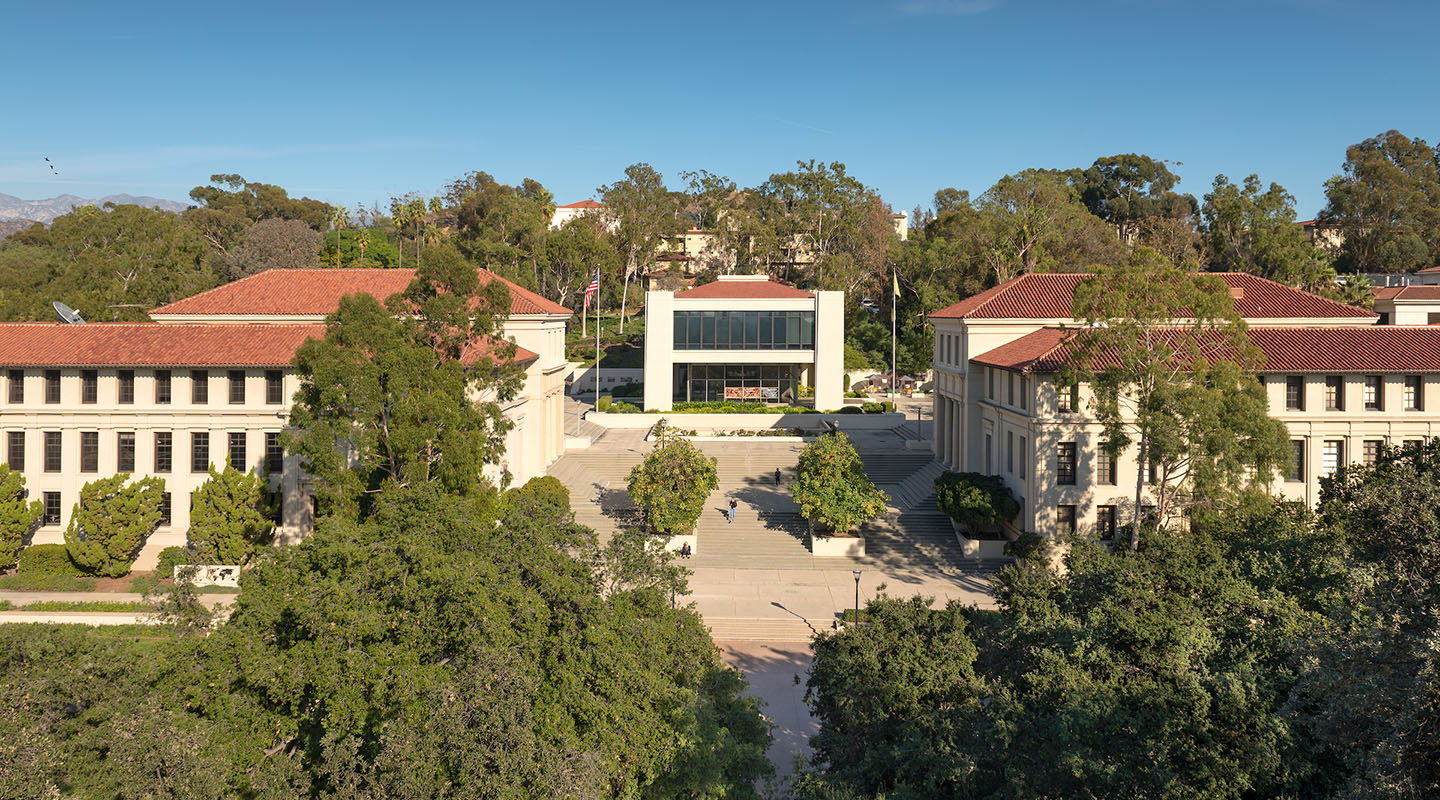 The Occidental College Board of Trustees is pleased to welcome six new members to its ranks. They bring skills and expertise as well as passion for Occidental's mission.

Nicolas Choumenkovitch '86 was an economics major at Oxy and earned his MBA from University of Virginia. He worked in the financial field in Buenos Aires and New York City before joining Wellington Management, a private, independent investment management firm in Boston, where he serves as a senior managing director and equity portfolio manager. He has been the portfolio manager for the Hartford International Opportunities Fund since 2000 and is involved in portfolio management and securities analysis for the Hartford Capital Appreciation HLS Fund.

Barbara Clarke P'19 , the parent of an Oxy alum, graduated from Tufts University with a degree in quantitative economics and received her master's in international economics and finance from Brandeis International Business School. She held senior management positions in the for-profit world and is a founding member of various nonprofit organizations. Clarke serves as an angel investor and entrepreneur adviser, and she recently published her book Build Your Board, Build Your Business.

Chris Hamel '76 double-majored in history and political science at Oxy and spent a semester in Washington, D.C, where he worked for a congressman during the Watergate hearings. After working with former Arizona Governor and U.S. Interior Secretary Bruce Babbitt, Hamel joined RBC and served in various capacities until he retired in 2018 as managing director and head of the Municipal Finance Group at RBC Capital Markets. He is a leading voice on U.S. infrastructure policy and is passionate about sustainability.

Andrew Heath '04 majored in economics for business management at Oxy and received his MBA from Babson College. He is currently chief financial officer and chief operating officer of Bombas, the private apparel e-commerce company he co-founded in 2013 with his brother, David, and partners Randy Goldberg and Aaron Wolk. Heath was awarded Oxy's Alumni Seal Award for Professional Achievement in 2019.

Enrique Lopez '89 majored in psychology and minored in Spanish literature at Oxy. He holds a doctorate in clinical psychology from Pepperdine University and completed his postdoctoral fellowship in neuropsychology at UCLA. Lopez has worked in mental health services at hospitals, has served as an expert witness for cases involving traumatic brain injury and currently an associate professor at the Chicago School of Professional Psychology.

Woody Studenmund is a graduate of Hamilton College, where he studied economics and mathematics, and Cornell University, where he received his M.A. and Ph.D. in economics. He began teaching economics at Oxy as an assistant professor in 1970 and chaired the Economics Department on and off for 40 years. Before his retirement in 2022 as the Laurence de Rycke Professor of Economics Emeritus, Studenmund held many different positions at Oxy, including director of institutional planning and dean of admission and financial aid. He is the author of the best-selling textbook Using Economics, now in its seventh edition, and has received numerous honors, including the Alumni Seal Award.
Trustees who recently retired from the board are Mike Gibby '68 and Diane Evans '76.