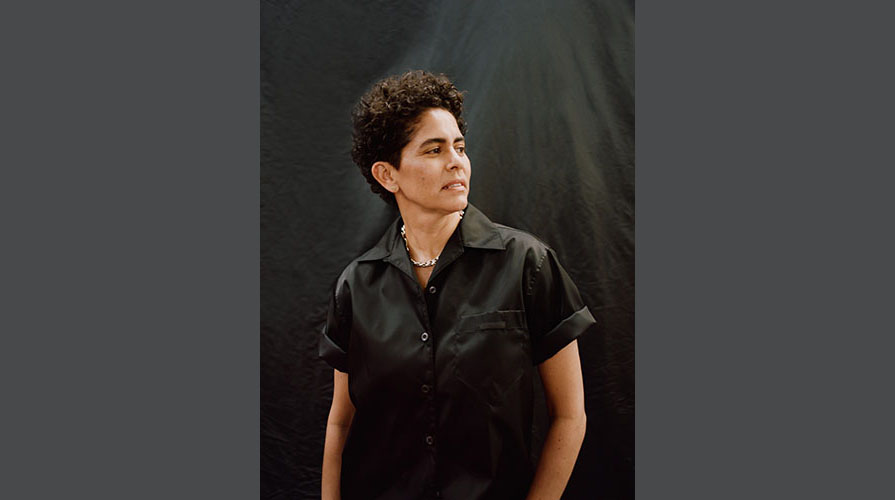 Julie Mehretu, a world-renowned painter who lives and works in New York City, appears Feb. 21, 2024 at 6 p.m., in conversation with acclaimed interviewer and cultural interlocutor Paul Holdengräber.
In exploring palimpsests of history, from geological time to a modern-day phenomenology of the social, her paintings, prints, and drawings engage in a dynamic visual articulation of contemporary experience, a depiction of social behavior, and the psychogeography of space. She is the recipient of a MacArthur Fellowship (2005) and the US Department of State Medal of Arts (2015). Mehretu's work has been exhibited extensively and is represented in collections worldwide. A mid-career survey of her work traveled to the Los Angeles County Museum of Art; High Museum, Atlanta; Whitney Museum of American Art, New York; and Walker Art Center, Minneapolis, from 2019 to 2022. Mehretu is a member of the American Academy of Arts and Letters, American Academy of Arts and Sciences, and National Academy of Design. Marian Goodman Gallery is Mehretu's global representative.
Location: Choi Auditorium, Occidental College
Time: 6 p.m.