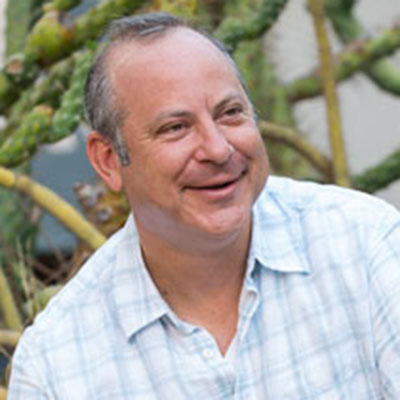 Vice President and Chief Operating Officer for Finance, Planning & Operations
Amos and his team generate financial strategies, oversee finance and budget management, develop institutional policies, and improve operational functions to meet the College's goals and objectives. He is responsible for the Business Office, Budget and Institutional Planning, Facilities Management, Hospitality Services and Human Resources.
A native New Yorker, Amos came to Occidental in the fall of 2009 to lead the College's strategic planning efforts. Following the completion of the plan: 21st Century Liberal Arts: Urban & Global, he was promoted to Vice President and Chief Operating Officer.
A graduate of CUNY's Baruch College in New York City, Amos earned his MBA in international business and management.