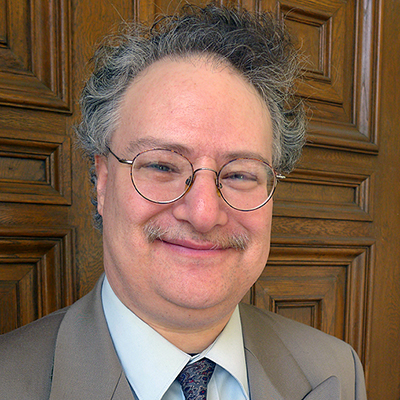 Director, Institute for the Study of Los Angeles
Dr. Axelrod is Adjunct Professor of History, Art History, Urban & Environmental Studies, and Cultural Studies at Occidental College, as well as founding director of the Institute for the Study of Los Angeles. Before arriving at Occidental in 2005, he taught several years in the Film Studies and History Departments at UC Irvine and served as Kevin Starr Fellow in California Studies at the University of California Humanities Research Institute. He received his Ph.D. in American History (with graduate certificates in Critical Theory, Feminist Studies, and Film Studies) from the University of California, Irvine, in 2001 after having graduated cum laude from Williams College in 1992, where he majored in History, Political Science (with Highest Honors), and Women's Studies.
Professor Axelrod is the author of Inventing Autopia: Envisioning the Modern Metropolis in Jazz Age Los Angeles, published by the University of California Press in 2009, as well as several articles and book chapters. His research generally probes the connections between visuality, urban topography, memory, gender, race, and transportation in twentieth century urban environments, with an emphasis on Southern California. He has presented more than sixty formal papers at academic and public policy conferences around the world and is a board member of the Historical Society of Southern California, the Lummis Day Community Foundation, and the National Trust for Historic Preservation's Executive Committee for the Historic Southwest Museum Site. Born in Hollywood, "Jem" Axelrod grew up primarily in Riverside, California, and now lives with his wife, Lil Gomez Delcampo, and their twin daughters, Amalia and Sophie, in Pasadena.