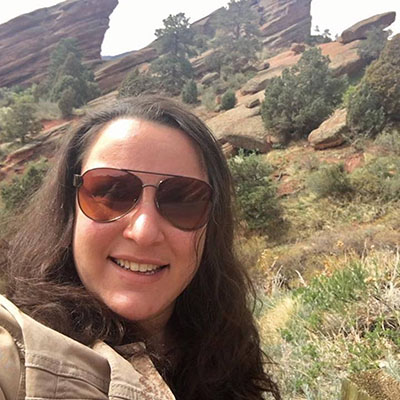 Project Coordinator, Moving Forward Network
Molly Greenberg (she/her) is the Project Coordinator with the Moving Forward Network. She helps to support the MFN organization and campaigns. The Network aims to build power with communities to transform the global freight transportation system and advance environmental justice. The Network works toward this aim by supporting grassroots organizing, advocacy, and research efforts.
Molly comes to us from her role as a research fellow with the Tishman Environment and Design Center at The New School, in NYC, where she is pursuing her PhD in Urban Policy. Prior to returning to school, Molly interned with Change to Win and the Coalition for Healthy Ports. Following that, Molly worked as the EJ Policy Manager with the Ironbound Community Corporation in Newark, NJ. Molly holds a Master's degree in Philosophy from The New School and Master's degree in Social Work from Monmouth University.