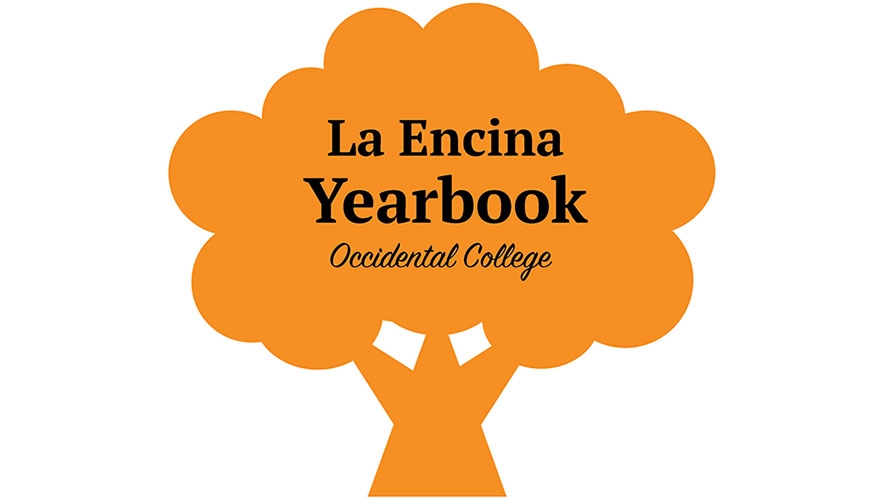 Welcome to La Encina, Oxy's official yearbook since 1906. Whether you are alumni reminiscing or first years looking forward, the yearbook is a chronicle that presents the Oxy community in 116 volumes and counting.
About Us
La Encina is Occidental College's official yearbook. We are a student team of photographers, editors, writers and yearbook aficionados. We strive to provide a comprehensive, diverse, and memorable record of each school year for the benefit of the current and future Occidental community.
We invite you to peruse older editions of La Encina in the Ahmanson Reading Room on the 2nd floor of the Academic Commons and view some of our recent photos on Instagram.
Senior Ads
Show your appreciation for a graduating senior and place a senior ad in the yearbook. Be sure to get your orders in! You can pay by check, credit card, or student accounts. 
How can you be in the yearbook?
Yearbook photographers are at all the major events on campus. We try to feature as many clubs as we can in the book. Is your club putting on an event? Want a club photo in the yearbook? Email us at laencinaphoto@oxy.edu or message us on Instagram!