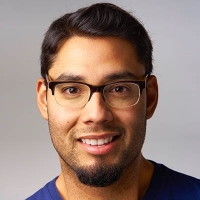 Director, Neighborhood Partnership Program
Erik is the Director for Neighborhood Partnership Program at Occidental College. In his capacity, he oversees and coordinates a robust college access and success program centered on getting...
Program Coordinator, Neighborhood Partnership Program
Born in East LA and raised in Koreatown, Diana has a deep-rooted passion for neighborhood empowerment. In her position as Program Coordinator, Diana builds the organizational capacity of the ...
NPP Professional Staff
GEAR UP 1
GEAR UP 2
GEAR UP 3
Nam enim risus, molestie et, porta ac, aliquam ac, risus. Quisque lobortis. Phasellus pellentesque purus in massa. Aenean in pede. Phasellus ac libero ac tellus pellentesque semper. Sed ac felis. Sed commodo, magna quis lacinia ornare, quam ante aliquam nisi, eu iaculis leo purus venenatis dui.
GEAR UP 4