Meet the Intercultural Community Center Team.
Due to COVID-19, the ICC is hosting Virtual Office Hours. Please email icc@oxy.edu to set up your appointment.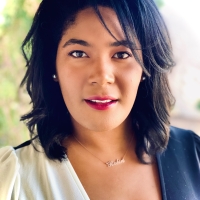 Interim Director, Intercultural Community Center
Robin Maxile brings with her a care-centered model that is rooted in trauma-invested care and healing work. Robin began her work as an educator of equity and justice working with k-12 students....