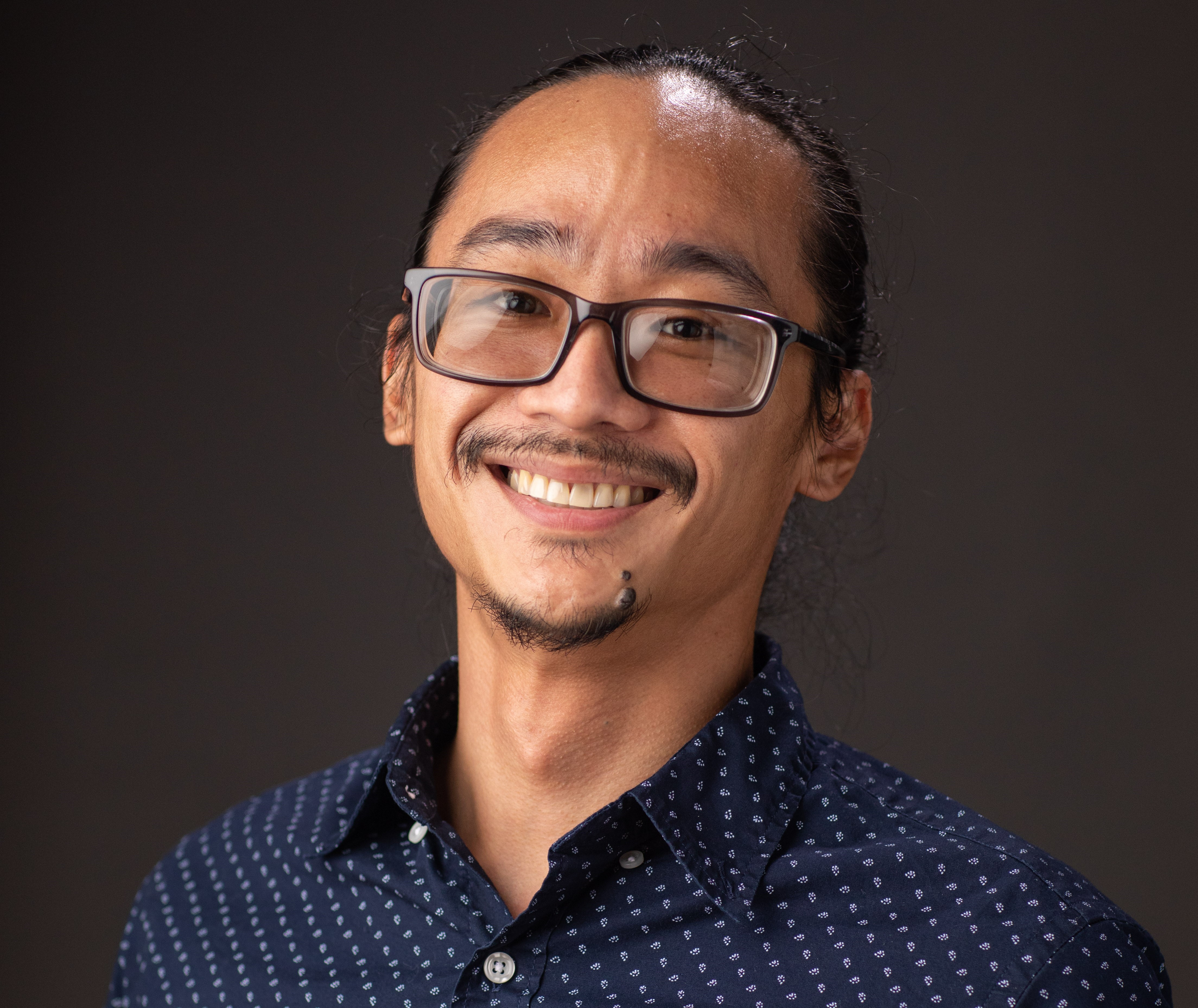 The Spring 2022 Biology Seminar Series continues with a talk from Dr. Kenjiro Quides, "Experimental Evolution of Rhizobial Symbionts." The seminar is on Tuesday, March 22nd, at 12:00pm.
Dr. Kenji Quides is a microbial evolutionary ecologist with broad interests in microbial symbioses. He received his B.A. from Occidental College where he developed his appreciation for all things biology. He went on to earn his Ph.D. from UC Riverside in the department of Evolution, Ecology, and Organismal Biology studying hidden conflict in the legume-rhizobium mutualism. He is currently a Grand Challenges Initiative postdoctoral fellow at Chapman University teaching project-based learning seminars for all STEM students, advancing his legume-rhizobium research, and serving as a leader for diversity, equity, and inclusion within Schmid College. Lastly, he is preparing to join the department of Microbiology and Molecular Genetics at UC Davis this summer as an Assistant Professor of Teaching where he will continue his leadership in inclusive pedagogy and innovative curriculum development.
Please reach out to oasin@oxy.edu for Zoom details.