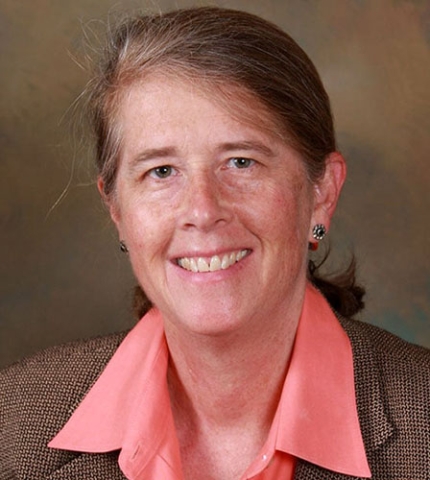 The Fall 2020 Biology Seminar Series continues with Dr. Kimberly A. Shriner's talk, "COVID-19 and HIV: The Convergence of Two Pandemics." The seminar is scheduled for Tuesday, October 13th, at 12:00pm.
A native of Pasadena, Dr. Shriner attended John Muir High School, Occidental College and Case Western Reserve School of Medicine.  She completed her residency in internal medicine at Huntington Hospital and received her fellowship degree in Infectious Disease from UCLA/Olive View in 1992.  Since that time, she has practiced infectious disease and tropical medicine at Huntington Hospital and in the Pasadena community.   She has been a faculty member and assistant director for the graduate medical education department at Huntington Hospital. She is the founder and director of The Phil Simon Clinic, a Huntington based outreach clinic for underserved clients with HIV. She is also the founder and President of the Board of The Phil Simon Clinic Tanzania Project, a Pasadena nonprofit organization that, for the last 20 years, has been providing multidisciplinary care for the underserved in Northern Tanzania.  Dr. Shriner is a fellow of the American College of Physicians, Infectious Disease Society of America, HIV/MA Association and the International Travel Medicine Society.  She has published in peer reviewed journals and continues her research in HIV and aging, zoonotic diseases and global health.
Please reach out to oasin@oxy.edu for Zoom details.