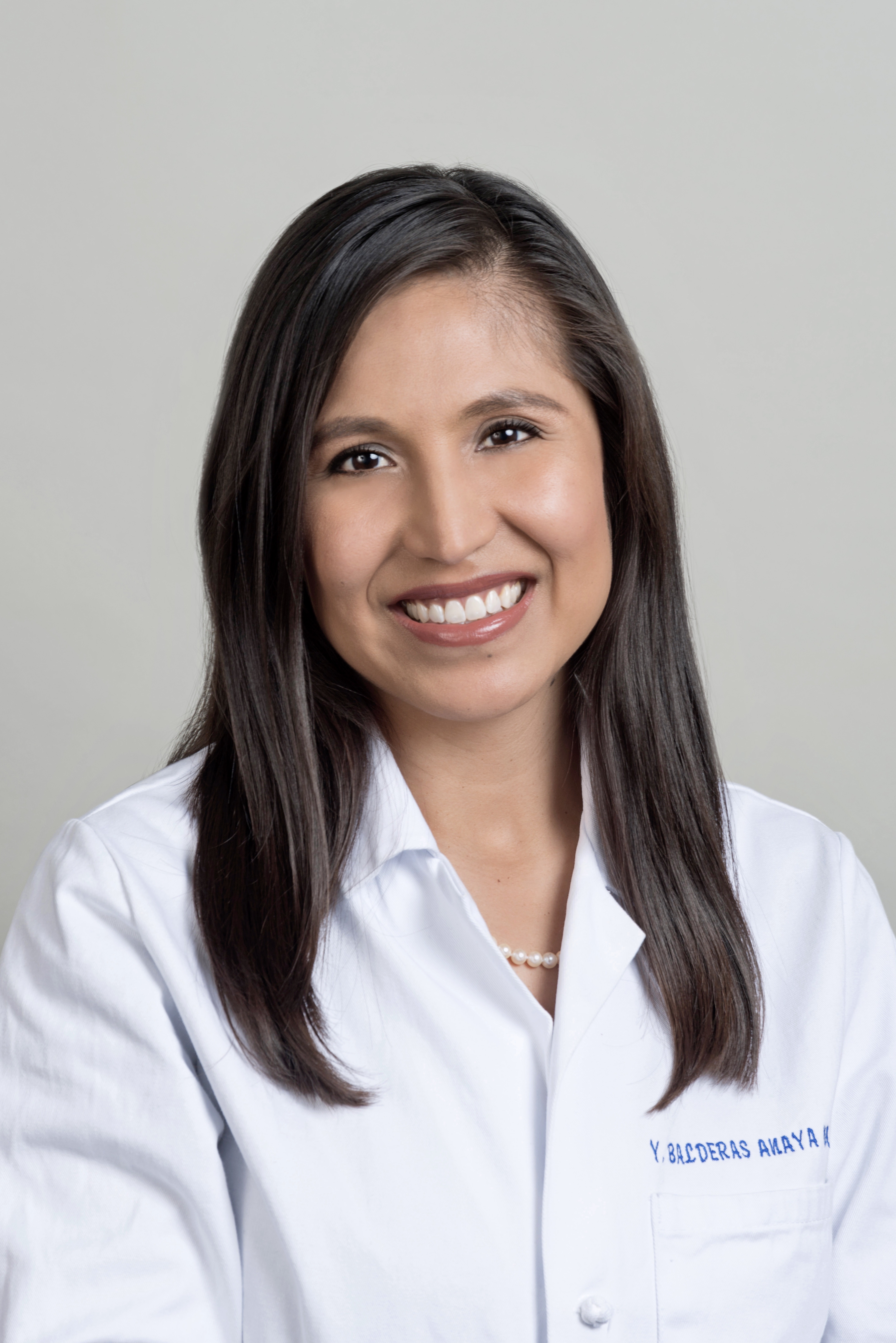 The Fall 2021 Biology Seminar Series continues with a talk from Dr. Yohualli B. Anaya, "Advancing Health Equity by Means of Addressing the Structural Determinants of Health." The seminar is on Tuesday, November 2nd, at 12:30pm.
Yohualli B. Anaya M.D., M.P.H. is an Assistant Clinical Professor in the Department of Family Medicine at the David Geffen School of Medicine at UCLA. She is a graduate of Occidental College, where she obtained a Bachelor of Arts in Biology. She received her medical degree and Master of Public Health from the USC Keck School of Medicine. Dr. Anaya is a faculty expert for the Latino Policy and Politics Initiative and collaborates on research with the Center for the Study of Latino Health and Culture. Dr. Anaya is a member of the core residency faculty at the UCLA Family Medicine Residency, where she teaches residents and medical students full-spectrum inpatient and outpatient Family Medicine. She is also the director of the Family Medicine Bridging the Gap Pipeline Program. Her research interests include health care disparities in vulnerable and minoritized communities, the application of research to promote policies and programs that address health equity, and physician workforce diversity. Dr. Anaya is passionate about improving the health and healthcare of underserved and marginalized communities.
Please reach out to oasin@oxy.edu for Zoom information.