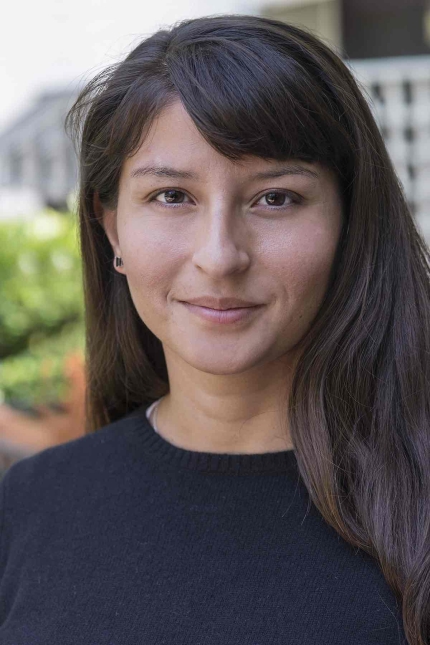 The Biology Department and the Students for Equity and Advocacy in STEM are hosting a seminar with Dr. Naima Sharaf on Tuesday, March 16th, at 12:00pm PDT.
Naima Sharaf got her undergraduate degree in Chemistry at the University of North Carolina-Chapel Hill. She carried out her Ph.D. studies at the University of Pittsburgh in the lab of Dr. Angela Gronenborn where she used fluorine solution NMR to understand inhibitor-induced conformational changes with HIV-1 reverse transcriptase. To expand her structural biology skillset, she undertook postdoctoral training at Caltech in the lab of Dr. Doug Rees where she characterized the structure and function of the Neisseria meningitides methionine ABC transport system using x-ray crystallography and single-particle cryo-EM. This research sparked Dr. Sharaf's current interest in lipoproteins, particularly their roles in bacterial physiology and potential in vaccine design. Research in the Sharaf Lab bridges biochemistry, biology, microbiology, and immunology to translate lipoprotein research into therapeutics.
Please reach out to oasin@oxy.edu for Zoom details.