Announced on April 30, 2020, the Student Leadership Awards are sponsored by the Division of Student Affairs, and recipients are nominated by faculty and staff across the college.
Liz Frissell '22
Cynthia Cox Memorial Award: This award is given to outstanding sophomore students who exhibit high scholarship and moral character as well as contributions to student life and the general welfare of the College.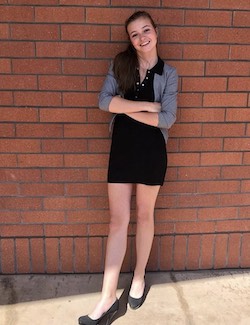 Liz Frissell is a double major in Philosophy and Cognitive Science. She is involved in many extracurricular activities at Oxy, including serving on the honor board (student government), working for the Neighborhood Partnership Program (a non-profit partnered with Oxy), and serving on the executive boards for Law Society, Kappa Alpha Theta (sorority), Greek Council, and Active Minds.
Divya "DJ" Prakash '23
Charles W. List Award: This award recognizes first-year students in the top third of their class who have demonstrated leadership; character and personality; maturity of purpose; and high ideals.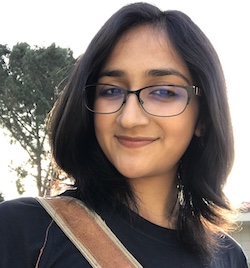 DJ loves to read, write and wander around in new places. These interests coincide in her work for the school newspaper. DJ's academic interests at Oxy — Cognitive Science, Computer Science, CSLC — seem divergent from each other and from news reporting, but she's found that they all lend a compelling vantage point to journalism, a field that's built on understanding systems, people, and the world.
Lijia Li '21
The Unsung Champion Award: This award recognizes a student from any class level who may not be the face of an organization, project or program, but without whom success would not have been possible.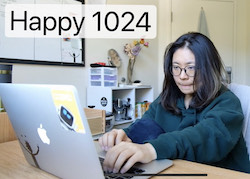 Lijia is an international student who is double majoring in Cognitive Science and Computer Science. She is passionate about promoting womxn's involvement in STEM fields as well as cultivating community within computer science. She is obsessed with the "a-ha moment" during teaching and would love to become a professor in the future. In her spare time, you can find her learning to snowboard and rock climbing.