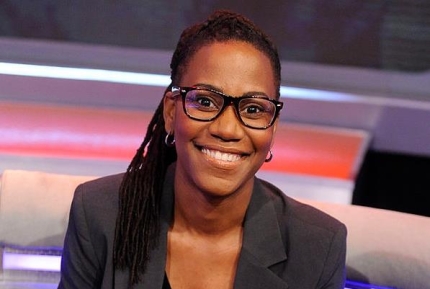 "Value-Based Protest Slogans: An Argument for Reorientation" is the final lecture in a three-part speaker series on Love in Personal and Political Life.
About Value-Based Protest Slogans: An Argument for Reorientation
When bringing philosophical attention to bear on social movement slogans in general, philosophers have often focused on their communicative nature—particularly the hermeneutical failures that arise in discourse. Some of the most popular of these failures are illustrated in 'all lives matter' retorts to 'black lives matter' pronouncements. Although highlighting and criticizing these failures provide much needed insight into social movement slogans as a communicative practice, I claim that in doing so, philosophers and slogans' users risk placing too much importance on out-group understandings. This emphasis is misguided because gaining such uptake is not required of particular slogans to perform their functions but is instead an inherent risk of them. I show how such an emphasis can also be distracting to users.
Since social movement slogans that express values are first and foremost for users, I argue for a shift in focus in what these slogans (such as the historical 'black is beautiful' and the more recent 'black lives matter') do for users, as well as what they demand from users and enable them to express. When slogans have done these things, regardless of uptake, we can say they have performed their function.
About Myisha Cherry
Dr. Myisha Cherry is an assistant professor of philosophy at the University of California, Riverside. Her research interest lies at the intersection of moral psychology and social and political philosophy. More specifically she is interested in the role of emotions and attitudes in public life.