Regular Faculty
Non-Tenure Track Faculty
Visiting Assistant Professor, Philosophy
B.A., Kutztown University of Pennsylvania; M.A., Ph.D., UCLA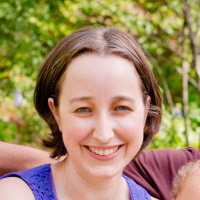 Resident Assistant Professor, Philosophy
B.A. Stanford University; M.S., UNC Chapel Hill; Ph.D., New York University
Erica Preston-Roedder specializes in applied ethics. She also has interests in philosophy of race/gender, public philosophy, and philosophy of psychology.  In recent work with Occidental College, she...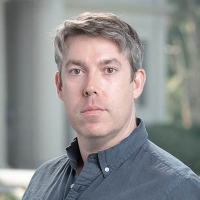 Resident Associate Professor, Philosophy, Cognitive Science
Ph.D., University of North Carolina, Chapel Hill
Dylan Sabo's areas of philosophical interest include philosophy of mind, philosophy of psychology, and philosophy of language.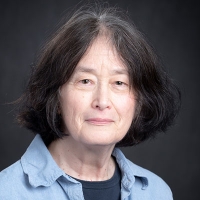 Professor, Philosophy, Emerita (1974-2019)
Marcia Homiak taught courses in philosophy, women's studies and ancient history.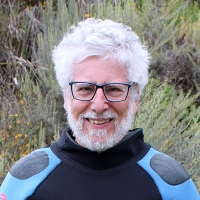 Professor, Cognitive Science, Philosophy; Emeritus (1985-2021)
Saul Traiger teaches courses in 17th- and 18th-century philosophy, the foundations of cognitive science, contemporary epistemology, and the philosophy of mind.