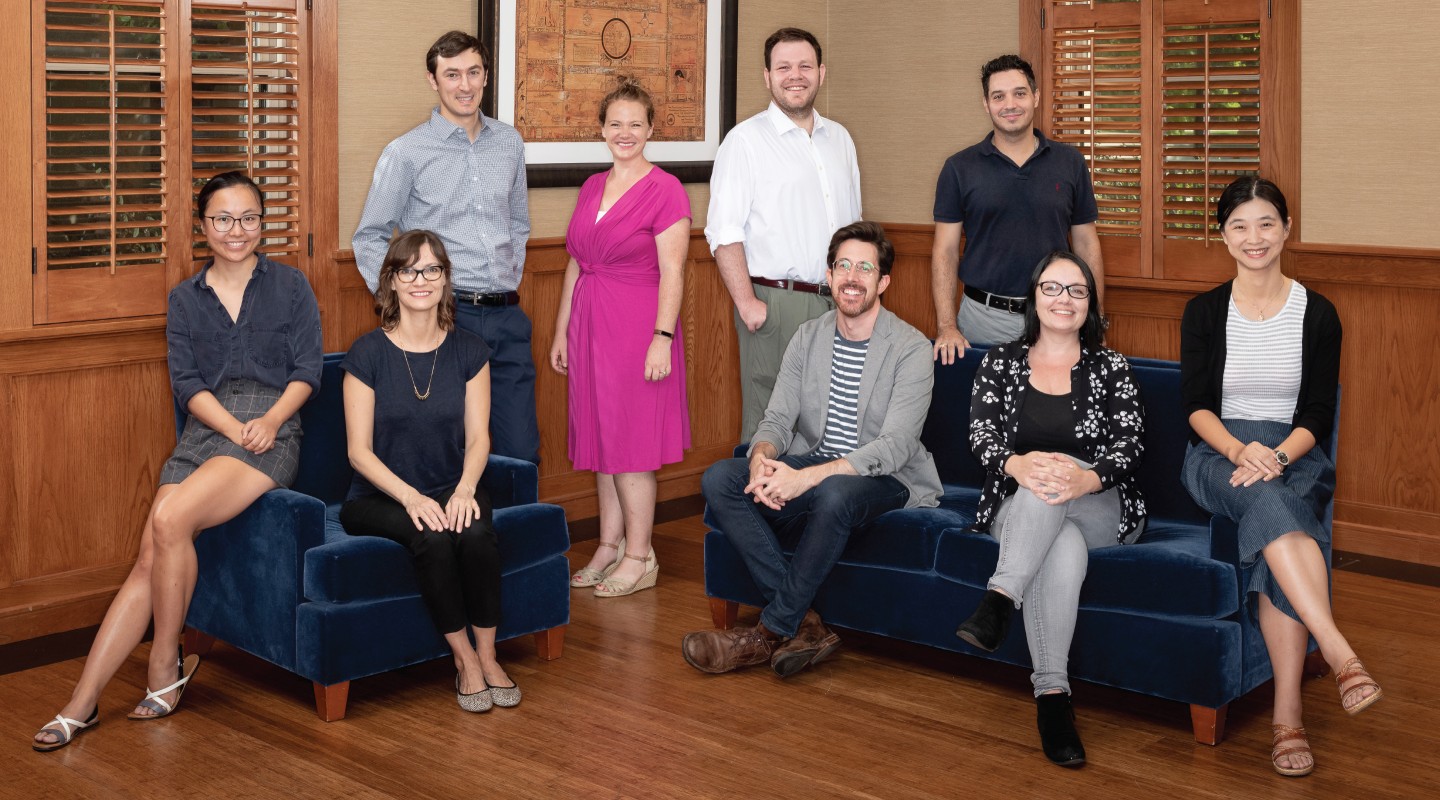 Join us to learn about the research of our new faculty!
Friday, Sept 11, 3:15-5:00pm
Zoom meeting link: https://occidental.zoom.us/j/91257279026 
Passcode: 968847
Each year, Oxy hires a set of accomplished and innovative new faculty. At this reception, we will have the opportunity to learn more about the research programs of the 2019-2020 TTT cohort. Each faculty member will make some brief remarks, and then we'll have time for a few questions. Grab a drink and join us to celebrate our new colleagues--a terrific way to cap off the week!
Featuring (in speaking order):
Seva Rodnyansky, Urban & Environmental Policy
Marishka Bolyanatz, Spanish & French Studies
Meimei Zhang, East Asian Studies & Comparative Studies in Lit & Culture
Sabrina Stierwalt, Physics
Tim Rainone, Mathematics
Madeline Baer, Diplomacy & World Affairs
Mike Amoruso, Religious Studies
Jory Harris, Economics
Celia Chen, Computer Science