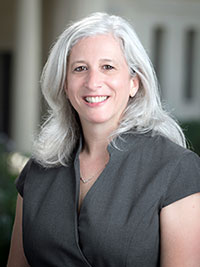 Join us to hear about our new Dean's scholarship!
Before becoming our Vice President of Academic Affairs and Dean of the College, Dr. Wendy Sternberg established a strong record of scholarship, publishing 64 journal articles, review papers, commentaries, chapters in edited volumes, and conference papers, in addition to numerous invited addresses. At this reception, Dean Sternberg will give us an overview of her research career that focused on psychobiological aspects of pain and pain inhibition.
Drinks and noshes served.
Date: Wednesday, March 21, 2018
Time: 4:30pm
Location: Dumke Faculty Lounge, AGC