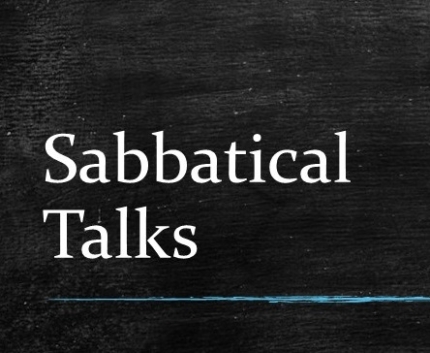 Join us to hear about colleagues' work while on sabbatical last semester!
Faculty will discuss the scholarly work they did while on leave last semester.
Featuring:
Linda Besemer, Art & Art History
Jeff Cannon, Chemistry
Brian Kim, Psychology
Amy Lyford, Art & Art History
Gary Martin, Biology
Diana Ngo, Economics
Mike Shelton, Spanish & French Studies
Kristi Upson-Saia, Religious Studies
Amanda Zellmer McCormack, Biology
Lunch served.
Date:  Friday, February 15, 2019
Time:  12:45-2:15pm
(feel free to drop in as your schedule allows)
Location:  Dumke Faculty Lounge, AGC