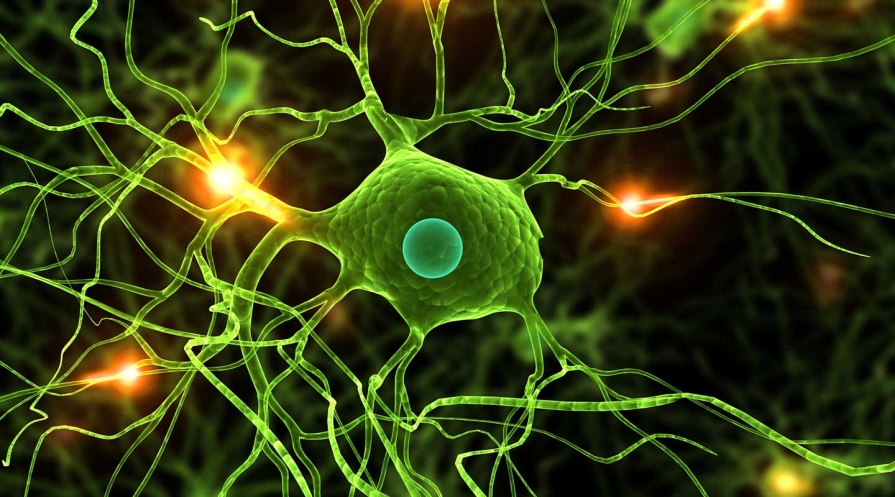 The Creating Opportunities in Science and Mathematics for Occidental Students (COSMOS) program offers scholarships for the sciences.
First-year students interested in pursuing science, technology, engineering and mathematics (STEM) majors may be eligible for special scholarships from COSMOS. Watch for upcoming info sessions.
The National Science Foundation will grant scholarships and support advising through a super-mentor program in which faculty advise STEM students throughout their college careers. From 2016–2021, the COSMOS program will affect a total of three annual cohorts of eight first-year students, all of whom will receive up to $8,000 for each of their three remaining years at Occidental — ultimately giving over $500,000 in financial aid to 24 students to assist them in achieving their goals involving science and mathematics.
FAQs
Below are answers to the most frequently asked questions about the program.
COSMOS is an acronym for Cultivating Opportunities in Science and Mathematics. It is a program funded by an award of $606,191 from the National Science Foundation (NSF)'s Scholarships in Science, Technology, Engineering and Mathematics (S-STEM) program run out of NSF's Division of Undergraduate Education in their Education and Human Resources Directorate. The award was made in March 2015 and the grant funding runs from August 2015 through July 2020.
Read the official abstract descriptin of the COSMOS award from NSF.
Who can participate in COSMOS?
COSMOS is intended to support students who are financially needy and academically talented at the end of their first-year who intend to major in (Biology, Biochemistry, Chemistry, Cognitive Science, Geology, Mathematics and Physics) with up to $8,000 per year for the last three academic years of their college career at Occidental.
What are the  eligibility requirements to participate in COSMOS?
To be eligible to become a COSMOS scholar you need to be financially needy and academically talented.
Financial need is determined and verified by the Occidental College Financial Aid office.
Academic talent is defined as earning 40 Quality Points from 12 credit hours of courses that fulfill the Science/Math CORE requirement at Occidental. (This corresponds to roughly a B+ average in these courses.)
Additionally, a COSMOS scholar needs to be eligible to receive federal funds, in other words, they must be a US Citizen, national of the US, alien admitted as a refugee, or alien lawfully admitted to the US for permanent residence ("green card holder").