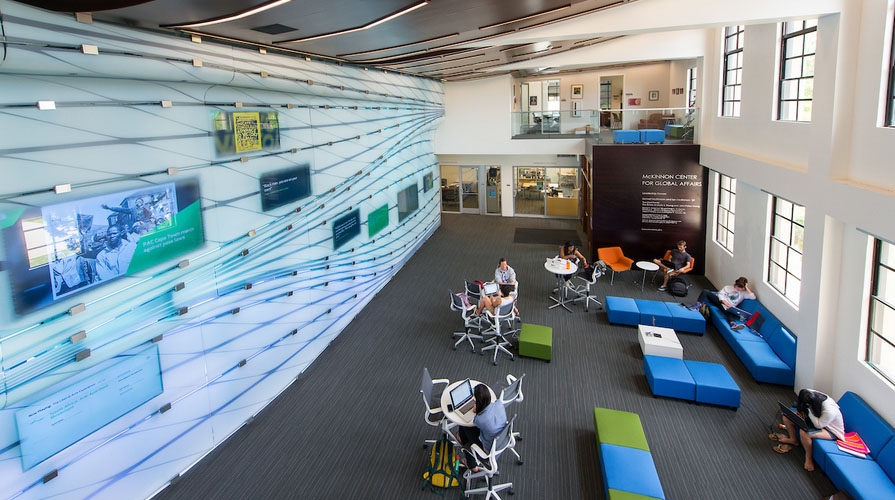 Ask questions, get support, and practice your language skills!
Language Advisers are Occidental students with extensive experience with language, while Visiting Language Assistants are exchange students who lead conversation class and also offer drop-in tutoring hours.
Language Advisers and Visiting Language Assistants can help you:
Practice verbal language skills;
Practice pronunciation;
Discuss readings for better comprehension;
Discuss cultural, social or political issues relevant to the language of study;
Find and view current language materials in social media and other sources;
Work on particular needs by reviewing quizzes and exams;
Prepare for cultural events, karaoke performances, and open mics.
Drop-in Hours for Spring 2023
Hours and Locations for Drop-in Hours (Oxy log-in required).