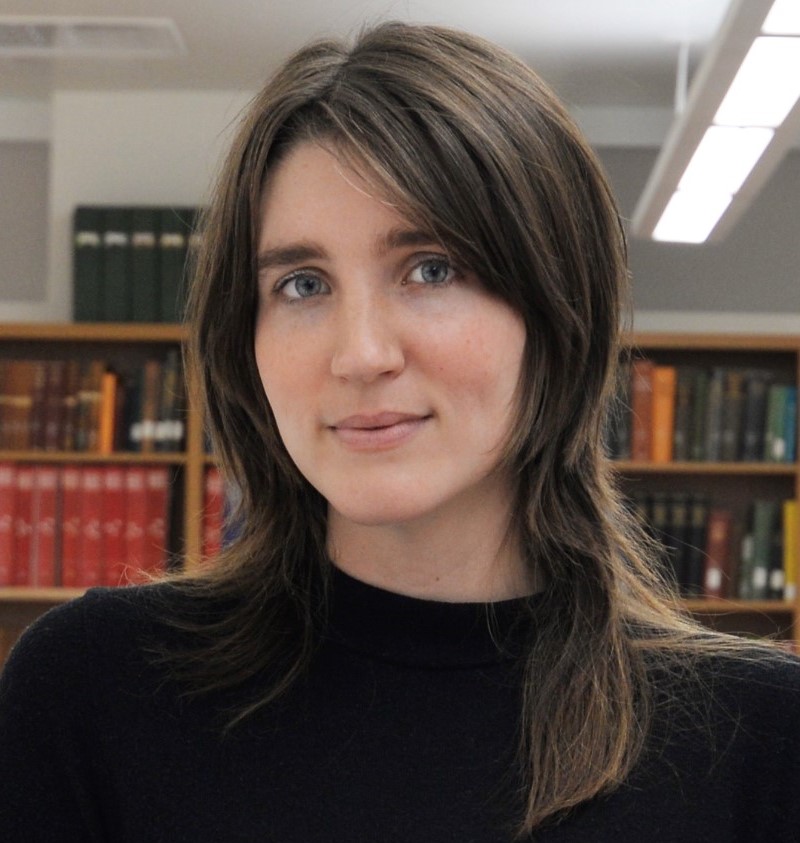 Kelsey Reckling '22 was awarded a National Science Foundation Graduate Research Fellowship to pursue a Ph.D. in Ecology and Evolutionary Biology.
What are you most looking forward to during your time as a fellow?
Having the support to do my research full-time!
How have your experiences at Oxy prepared you to apply for this award?
Working in the Moore Lab has helped me develop research questions and have the skills necessary to do the research I proposed in my application. Also having the support of Professors McCormack and Braker who provided great feedback on my application materials.
What advice would you give future applicants about the application process?
Start early! There are a lot of great resources online that show you successful application examples. Start thinking and outlining thoughts and fill in the rest later! And if you're considering grad school at all, definitely apply for the GRFP while you're still an undergrad as you get one chance before you start grad school, and if you don't get it then, you still have another chance to apply once you're in grad school. Just submitting the application felt like an accomplishment.