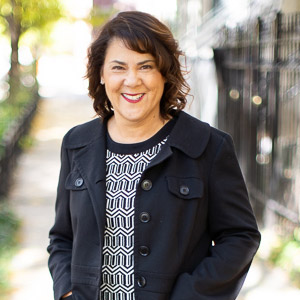 Meet Cindy Lopez, Founder of LEAP, on Sept. 22.
Cindy will discuss how LEAP is changing the face of the legal profession by providing resoures and support to members of historically excluded communities seeking admission to law school.
Come meet Cindy, lean about LEAP's application process (apps due Sept. 29!) and mingle with other pre-law students! Light refreshments will be served.
Thursday, September 22
Noon to 1 p.m.
Weingart 117