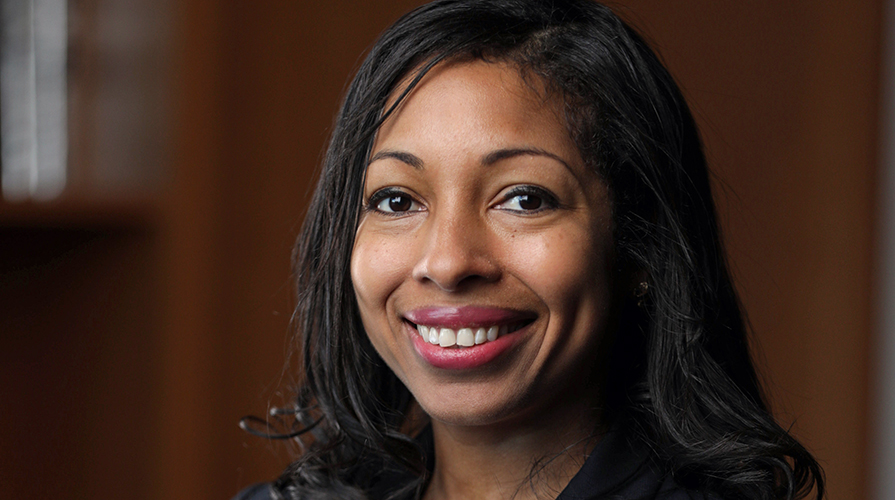 Hear Jessica Price, currently Associate General Counsel for the University of Oregon, talk about her dynamic law career.
October 12
12 p.m. to 1 p.m.
https://occidental.zoom.us/j/87453861793
Meeting ID: 874 5386 1793
Passcode: 854782
Jessica Price is Associate General Counsel for the University of Oregon (UO). She advises senior university leadership on ways to comply with the law in areas involving free speech and campus protests, diversity in admissions, research and innovation, ethics, and employee visas. Jessica has been the recipient of the UO Senate's Shared Governance, Transparency, and Trust Award. Jessica also teaches a class on criminal investigations.
Jessica has previously served as interim Title IX Coordinator at UCLA, as the Special Assistant to UCLA's Vice Chancellor for Diversity, Equity, and Inclusion, and as the Chair of Student Sexual Misconduct Appeals. Before that, she served as a Staff Attorney at the ACLU of Southern California, and litigated the rights of English learner students, accommodations for inmates with disabilities, religious rights for inmates, unlawful stops by police departments, and the right to privacy. She was recognized as the California Lawyer Attorney of the Year. Jessica graduated from Yale College with Honors and from Harvard Law School. Upon graduating, she served in two federal clerkships. She went to Crenshaw High School in Los Angeles, and started school as an English learner.