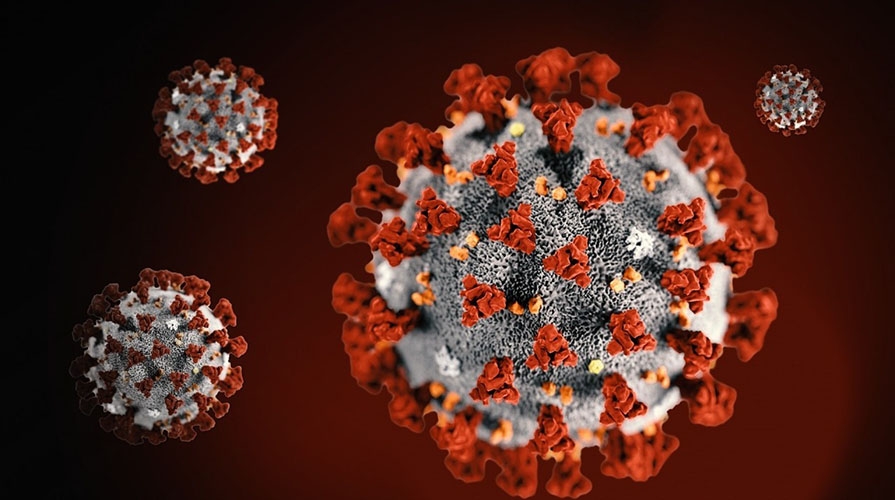 Find up-to-date information related to the status of the global COVID-19 coronavirus outbreak and how the College is anticipating and responding to its impact on our community.
Because the health and safety of the Oxy community is our top priority, we are monitoring the situation closely, both at home and abroad. We are in daily contact with local health officials and with guidance from state and federal public health agencies.
Read the latest campus announcements
Commencement
No decision has been made yet on whether the College will move forward with Commencement on May 17. A decision will be made no later than April 13. Keep in mind that local and state health officials have the power to ban large gatherings.