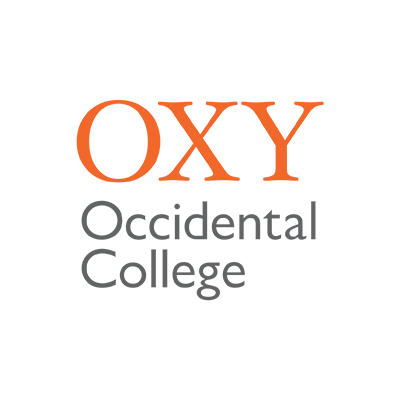 Facts and figures pertaining to all things Oxy
2,900
Estimated coastal California gnatcatchers left in the United States, according to federal wildlife authorities—and thanks to the genomic ­research of assistant biology professor and bird expert John McCormack, the coastal California gnatcatcher will remain on the endangered species list. The U.S. Fish and Wildlife Service's recent decision bars the development of 197,000 acres of coastal real estate.
$117,000
Mid-career average salary of Oxy alumni who responded to the 2016-17 PayScale Salary Survey. Occidental graduates rank No. 6 among liberal arts college graduates in terms of salary potential and 17th among all U.S. colleges and universities. The typical mid-career employee is 44 and has 15 years of experience.
45
Percentage of 2,890 University of California employees in clerical, administrative, and support jobs who go hungry at times, in a study led by Peter Dreier, E.P. Clapp Distinguished Professor of Politics and chair of Oxy's urban and environmental policy department. He calls it a systematic problem, adding that people are not being paid "a living wage so that they can afford to feed their families."