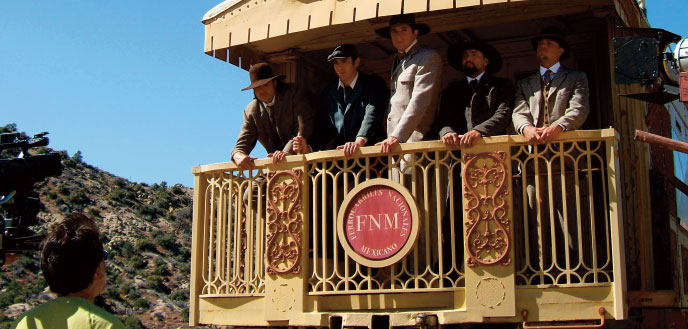 New books (and a documentary) from Oxy alumni and faculty,
and honors for Professor Amy Lyford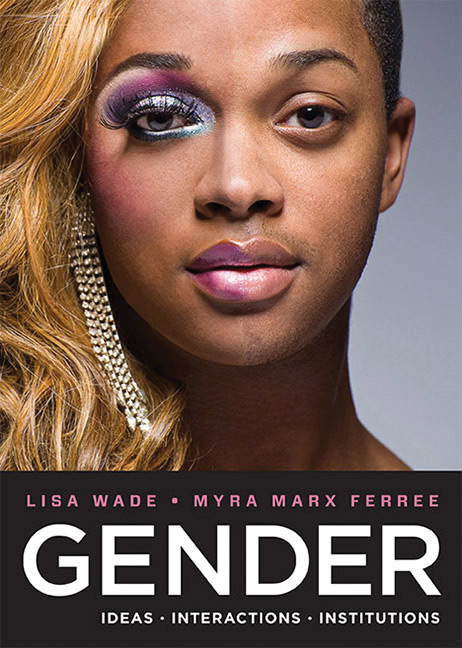 Gender: Ideas, Interactions, Institutions,
by Lisa Wade and Myra Marx Ferree (W.W. Norton & Co.; $69.75). As a lively ­introduction to the sociology of gender, Wade and Ferree ask probing questions—the same ones that students often bring to the classroom—and frame readable chapters that are packed with the most up-to-date scholarship available. The authors use memorable examples mined from pop ­culture, 
history, psychology, biology, and everyday life to truly engage students in the study of gender and spark interest in sociological perspectives. Wade is an associate professor of sociology at Occidental as well as founder and editor of Sociological Images, the widely read sociology blog.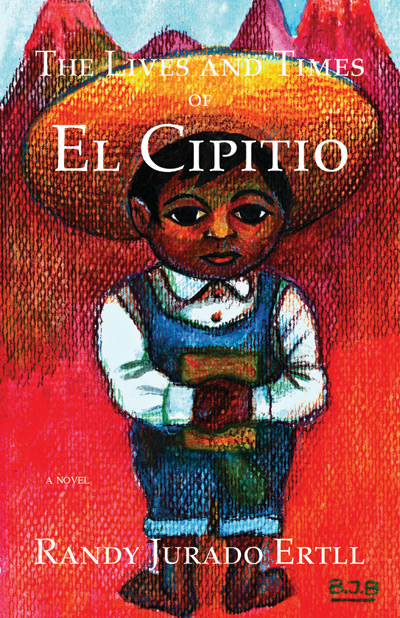 The Lives and Times of El Cipitio,
by Randy ­Jurado Ertll '95 (Ertll Publishers; $19.99). A legendary creature in Salvadoran folklore, El Cipitio comes to the United States in search of his eccentric family, including El Duende, his long-lost twin brother. As a member of the undead—having inherited the gift of eternal life from his evil 
father, El Cadejo—El Cipitio lies, cheats, steals, and bribes his way into electoral office, becoming mayor of Los Angeles and president of the United States. At the other end of his relentless shenanigans is La Cholita, a tough barrio homegirl who shows him the love and hope he has always wanted. Years later, when El Cipitio meets El Duende, they both repent and agree to put aside their gangster differences to get rid of their evil side. El Cipitio decides to create world peace by becoming a modern-day Gandhi and living a simple, happy life. But will his evil genes come back to haunt him? Ertll is the former executive director of El Centro de Accion Social in Pasadena and the 2015 recipient of the Alumni Seal Award for Service to the Community. This is his fourth book, and his first novel.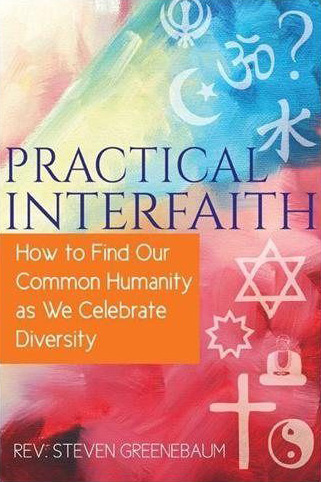 Practical Interfaith,
by Rev. Steven Greene­baum '70 (SkylightPaths Publishers; $16.99).
Practical Interfaith
shares with the reader a vision of interfaith as a faith—not a religion
—and then sets about laying out how we might embrace it. No one is asked to leave his or her own spiritual path behind. Greene­baum encourages individuals to ­embrace diversity, rather than be fearful of it; to ­listen to one another; and work toward common goals of love, compassion, and community. Practical Interfaith offers real-world answers to an age-old question: Can we at long last learn to respect one another? Greenebaum (author of The Interfaith Alternative) lives in Lynnwood, Wash.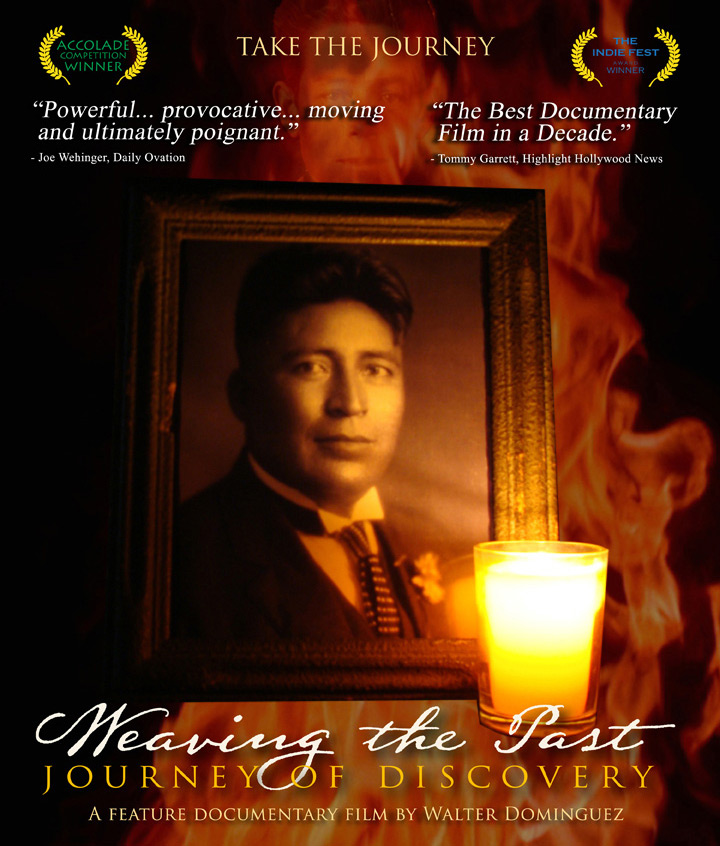 Weaving the Past: Journey of Discovery, 
written, produced, and directed by Walter Dominguez '69 (DVD, $24.95, available at weavingthepast.com; for purchase or rental 
on iTunes on July 17). Thirteen years in the making,
Weaving the Past
follows Domin­guez's quest to find crucial missing pieces in the life of his grandfather, Rev. Emilio Hernandez; learn about the wider historical forces that compelled him to immigrate from Mexico to the United States at the turn of the last century; and locate his long-lost family of origin in Mexico. His film (which just played a weeklong run at the Frida Cinema in Santa Ana) vividly celebrates the family, history, and culture that shape us. Dominguez is a prize-winning documentary filmmaker ­in Los Angeles.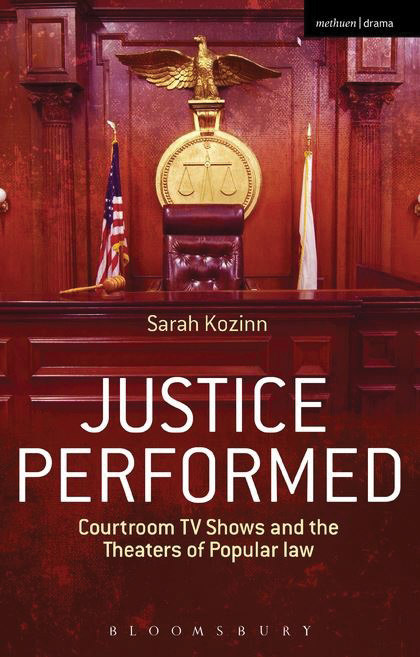 Justice Performed: Courtroom TV Shows and the Theaters of Popular Law,
by Sarah Kozinn (Bloomsbury/Methuen; ­paperback, $34.99; 
e-book, $27.99). Since  "The People's Court"  debuted in 1981 and made Judge Joseph A. Wapner a household name, dozens of judges have made the move from the courtroom to the living room. Belying the demographics in actual courts, most TV judges are non-white men and women hailing from diverse cultural and racial backgrounds. They charge their decisions with personal preferences and cultural innuendos, painting a very different picture of justice. Drawing on interviews with TV judges, producers, and crew—as well as her own experience in the studio audience—Kozinn scrutinizes the performativity of the TV-courtroom genre, the needs it meets, and inherent ideological ­biases about race, gender, and civic instruction. Kozinn is ­a Mellon Postdoctoral Fellow in the theater department at Oxy. 
Honors for Lyford's Noguchi Study
Art history and visual arts professor Amy Lyford's groundbreaking book on the early career of Japanese-American sculptor Isamu Noguchi has been awarded the Smithsonian American Art Museum's Charles C. Eldredge Prize for Distinguished Scholarship in American Art.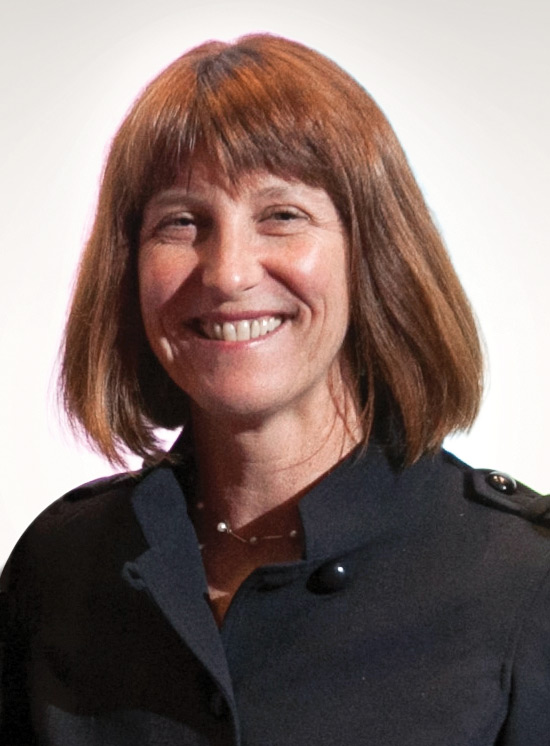 Jurors for the annual $3,000 prize called Isamu Noguchi's Modernism: Negotiating Race, Labor, and Nation, 1930-1950 (University of California Press) "beautifully written … This pioneering book will change how we think about Noguchi, modernist sculpture, and American art." 
Lyford—who wrote her master's thesis on Noguchi at Boston University—began work in earnest on the book in 2005, drawing on archival ­resources ranging from images of Noguchi in his studio to never-before-seen documents from his FBI file to illuminate his artistic practice as well as his activism. 
"Tracing the mobility of Noguchi and his work—from institutions like the Museum of Modern Art to an internment camp for Japanese Americans where he voluntarily lived for over a year during the war—Lyford tells an entirely new story about how ­­­art travels, and how it might be marked as simultaneously 'foreign' and also 'American,'" the jurors wrote. 
Lyford will present the annual Eldredge Prize lecture at the museum on Jan. 27, 2016.