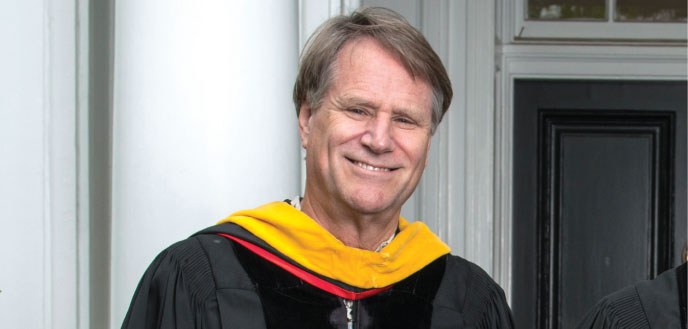 "We three are living proof that, when you look at what you put into teaching and what you get out of it, we have gotten so much more than we have 
put in."
—Professor of chemistry Don Deardorff, 
at a retirement reception for himself and professors Phoebe Dea (chemistry) and Bob Gottlieb (urban and environmental policy). The trio combined share 74 years of service to the College. Dea and Gottlieb are profiled elsewhere in this magazine; 
we will have more on Deardorff next issue.