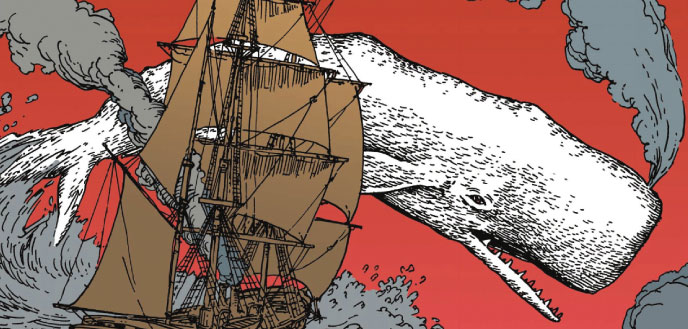 Seven Oxy professors, ­librarian Bob Kieft, and President Veitch share the books that shaped their academic thinking. Here's a taste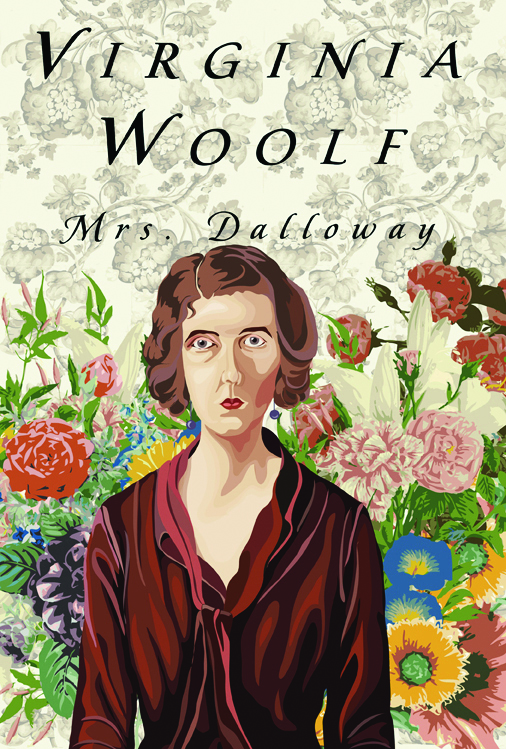 Jean Wyatt
Professor of English
Mrs. Dalloway, by Virginia Woolf
Growing up, Wyatt says, "My family disapproved very much of my reading all the time." But, she adds, "I feel like my childhood books saved me." In The Wizard of Oz by L. Frank Baum, she found in Dorothy "a model of female autonomy … going after her own goals, and not anyone else's." Years later, while she was writing her dissertation, Wyatt read and reread Mrs. Dalloway for a year: "At the time there was not much criticism on Woolf, so I could make up my own thesis." 
Susan Grayson
Professor of Spanish and French Studies
Persian Letters, by Charles de Secondat Montesquieu
If there's a thread that runs through Grayson's choices, they're works that smash barriers, with vivid images and multiple layers. Two 18th-century novels—The Nun by Denis Diderot and Persian Letters—are "people to me," she says. "They're engraved in my heart and in my brain …books with simple and silly stories which hide some dangerous criticism of tyranny, intolerance, small-mindedness, and thinking that defies logic."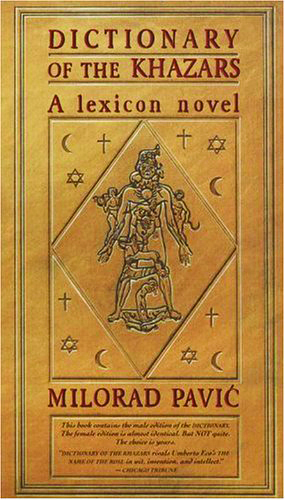 Dylan Sabo
Adjunct Assistant Professor of Philosophy
Dictionary of the Khazars, by Milorad Pavić
Part of philosophy's appeal to Sabo is understanding "where ideas come from and how they map onto the world," he says, adding that a common element of his selections is "not just that they're worth reading, but that they're constructed in interesting ways with a lot of attention to detail." Pavić's 1988 novel is written in the form of a dictionary—"actually, three dictionaries which cross-reference each other."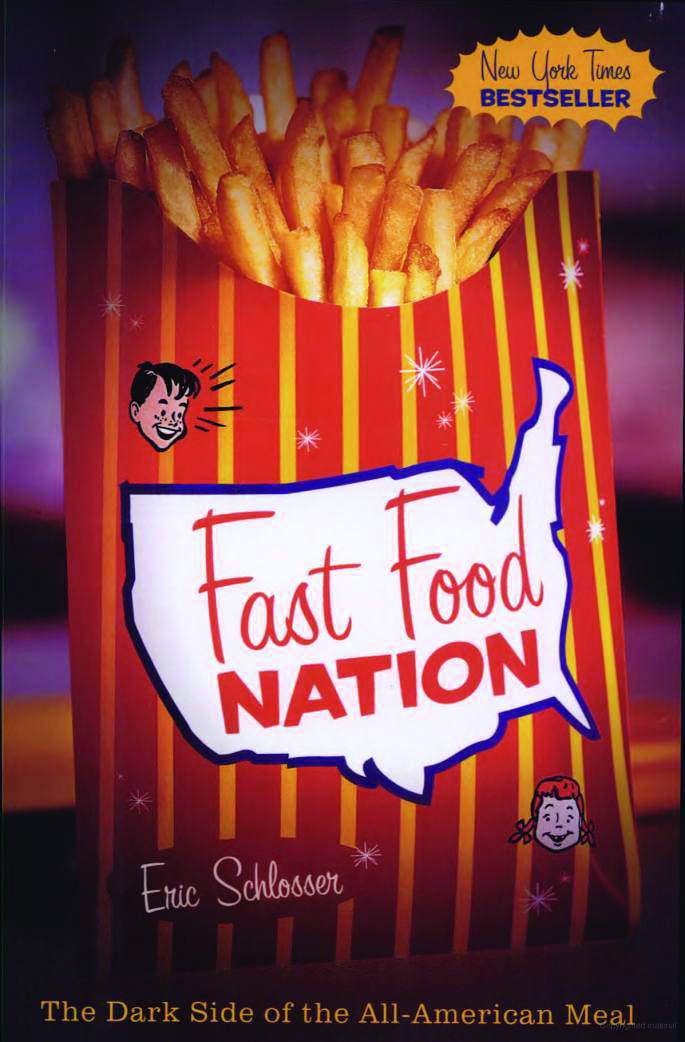 Marcella Raney '01
Assistant Professor of Kinesiology
Fast Food Nation, by Eric Schlosser
"The product of a powerful ­liberal arts education," Raney assembled a wide-ranging list, from Frankenstein to Fast Food Nation. Noting that fast food is linked with minimum-wage jobs, obesity, and high consumption among families with limited means, she says, "It is these families that I have committed to serve through my scholarship."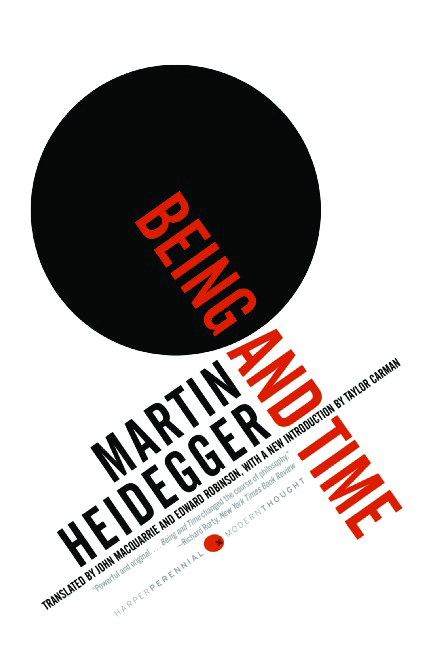 Damian Stocking 
Associate Professor of German, Russian, and Classical Studies
Being and Time, by Martin Heidegger
When a college professor introduced Stocking to German philosopher Heidegger's 1927 opus ("a hideously difficult work"), "I wept over it," he ­recalls. "I thought I knew how to read. I was wrong." His then-girlfriend (now his wife) asked him what it was about. "I don't know," Stocking replied, "but somehow it just keeps me going."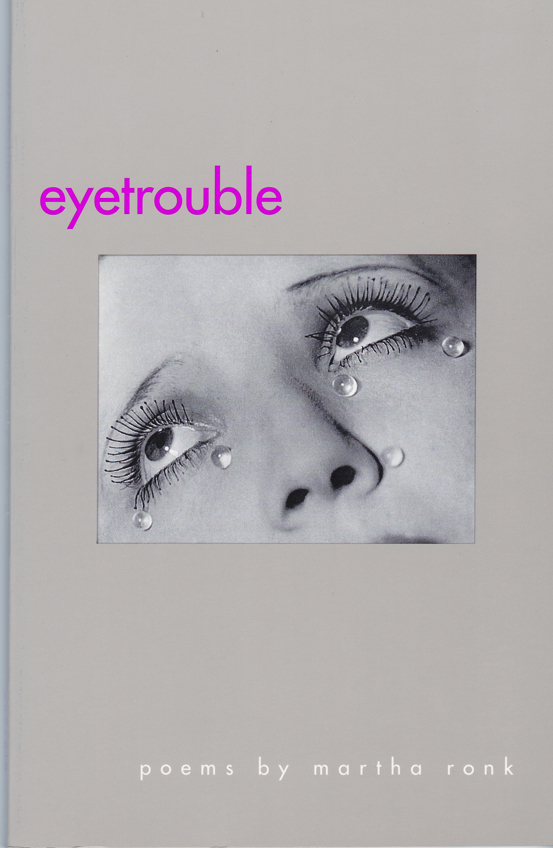 Gretchen North
Professor of Biology
eyetrouble, Poems by Martha Ronk
A college English major "and a failed poet," North counts among her inspirations poet Phil Levine, who spoke to her "younger days, full of anger." At a reception in Oxy's Jeffers Room in April, she read a poem by emeritus professor Ronk, "A­ ­Chinese Scroll," in memory of a friend who died last year.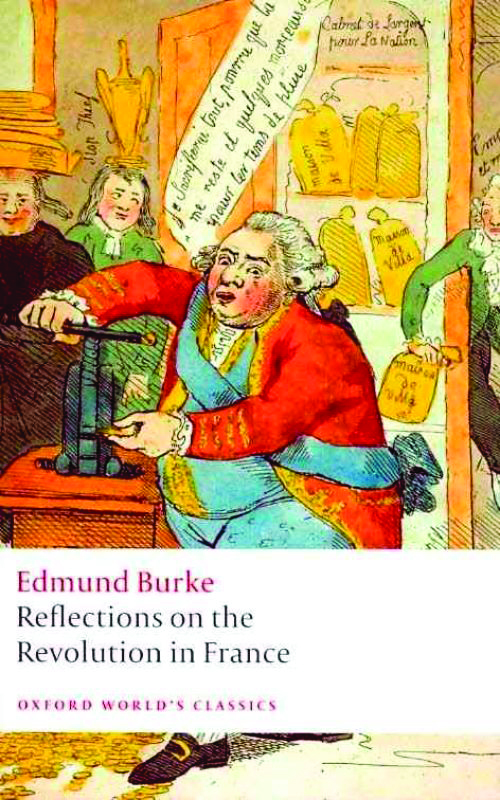 Jonathan Veitch
President
Moby-Dick, by Herman Melville
Reflections on the Revolutions in France, by Edmund Burke
"What a pleasure to think about 'old friends,'" Veitch says, offering a mix of books "that informed my young adulthood, mostly for their pleasure in language" (such as Moby-Dick) and a handful of more recent selections "for obvious and not so obvious reasons" (a list that also includes John Henry Newman's The Idea of a University and Clark Kerr's The Uses of the University).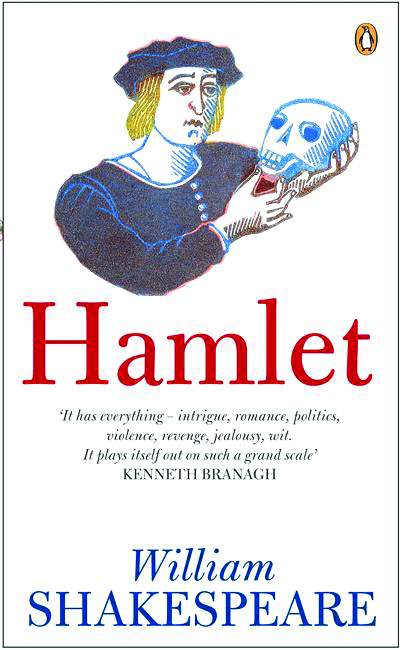 Bob Kieft
College Librarian
Hamlet, by William Shakespeare
"I grew up in a family that didn't view entertainment outside the church as being proper," Kieft says. He saw his first play as a ninth-grader in Minneapolis—Sir Tyrone Guthrie's 1963 production of Hamlet, in modern dress. It led him to pursue not only ­college theater, but grad school and a Ph.D. in dramatic literature. "Performances have determined more [than texts] the person I am, the thinker I became, than simply reading."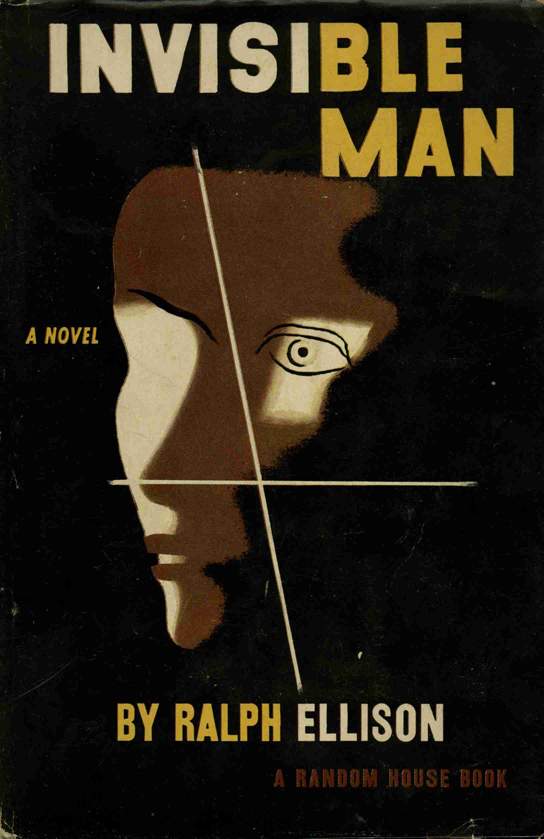 Amy Lyford
Professor of Art History and Visual Arts
Invisible Man, by Ralph Ellison
Ellison's 1952 masterwork appears on both Lyford and North's lists. For the complete list of selections, all of which are on display in the Jeffers Room of the Mary Norton Clapp Library, visit 
libguides.oxy.edu/WhatIRead
.