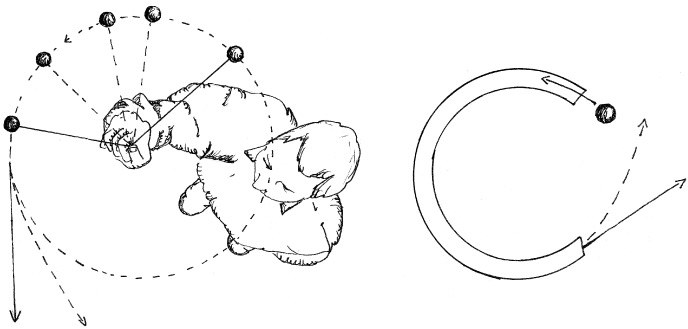 New additions to the Oxy bookshelf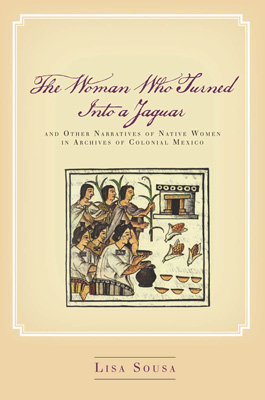 The Woman Who Turned Into a Jaguar, and Other Narratives of Native Women in Archives of Colonial Mexico, by Lisa Sousa  (Stanford University Press; $63). In an ambitious and wide-ranging social and cultural history of gender relations among indigenous peoples of New Spain, from the Spanish conquest through the first half of the 18th century, Sousa focuses on four native groups in highland Mexico and traces cross-cultural similarities and differences in the roles and status attributed to women in pre-Hispanic and colonial Mesoamerica. Drawing on a rich collection of archival, textual, and pictorial sources, she traces the shifts in women's economic, political, and social standing to evaluate the influence of Spanish ideologies on native attitudes and practices around sex and gender in the first several generations after contact. Though catastrophic depopulation, economic pressures, and the imposition of Christianity slowly eroded indigenous women's status following the Spanish conquest, Sousa argues that gender relations remained more complementary than patriarchal, with women maintaining a unique position across the first two centuries of colonial rule. Sousa is professor of history at Occidental.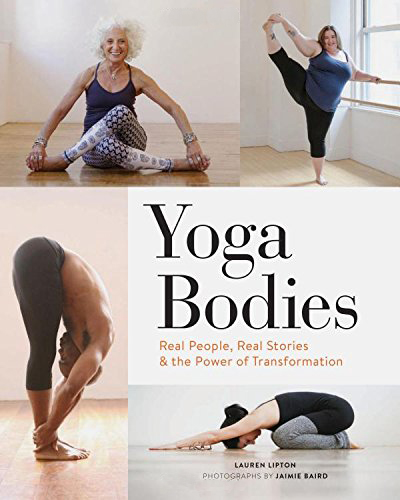 Yoga Bodies: Real People, Real Stories, & the Power of Transformation, by Lauren Lipton '87 and Jaimie Baird (Chronicle Books; $24.95). Artfully capturing yoga's vibrant spirit, Yoga Bodies presents full-color yoga-pose portraits of more than 80 practitioners of all ages, shapes, backgrounds, and skill levels—each sharing their story of how yoga has changed their lives for the better. The stories both entertain and enlighten, while the portraits celebrate the glorious diversity of the human form. Lipton is a freelance journalist and author of the novels It's About Your Husband (2006) and Mating Rituals of the North American WASP (2009). She lives in New York City.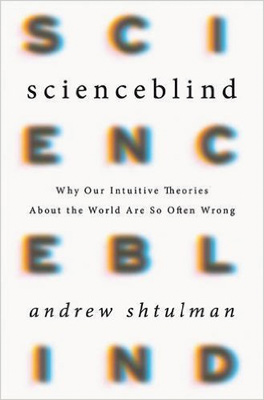 Scienceblind: Why Our Intuitive Theories About the World Are So Often Wrong, by Andrew Shtulman (Basic Books; $30). Why do we catch colds? What causes seasons to change? In a pinch, we almost always get these questions wrong. Worse, we regularly misconstrue fundamental qualities of the world around us. In Scienceblind, Shtulman shows that the root of our misconceptions lies in the theories about the world we develop as children. They're not only wrong, they close our minds to ideas inconsistent with them, making us unable to learn science later in life. So how do we get the world right? We must dismantle our intuitive theories and rebuild our knowledge from its scientific foundations. The reward won't just be a truer picture of the world, but clearer solutions to many controversies—around vaccines, climate change, or evolution—that plague politics today. Shtulman is associate professor of psychology and cognitive science at Occidental.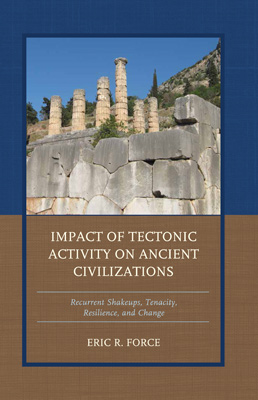 Impact of Tectonic Activity on Ancient Civilizations: Recurrent Shakeups, Tenacity, Resilience, and Change, by Eric R. Force '65 (Lexington Books; paperback, $42.99). In contrast to the prevailing idea among anthropologists that tectonic pressures result in long-term disasters, Force's research suggests that ancient civilizations in tectonically active settings withstood the devastation of earthquakes, volcanoes, or other natural disasters to flourish in the long term, in turn influencing societal development. He backs up his thesis with data from several independent sources, including vignettes demonstrating the impact of tectonism in accelerating the development of specific ancient cultures. A geology major at Oxy, Force is an adjunct professor at the University of Arizona and a practicing geologist with field research spanning 15 countries.
America and the World in the Age of Obama, by Derek Shearer ($19; available at the Oxy bookstore or oxybookstore.com). In this collection of columns and articles written between 2007 and 2014—most of which were first published on the Huffington Post website—Shearer examines the policies of the Obama administration, frequently including course projects undertaken by students in his DWA classes at Oxy. (Two additional articles examine sports, diplomacy, and globalization, reflecting Shearer's lifelong passion for athletics.) He dedicates the book to his grandchildren, Viggo and Jasmine, "in hopes that they might have an interest some day in reading what their grandfather had to say about the age of Obama." Shearer is the Stuart Chevalier Professor of Diplomacy and World Affairs and director of the McKinnon Center for Global Affairs at Oxy.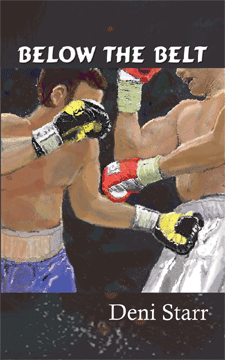 Below the Belt, by Deni Starr '80 (Silver Leaf Books; $19.95). Something is wrong with the boxing gym that Maybelle Preacher's grandson has joined—but retired professional boxer Sean O'Connor can't figure out exactly what it is. Soon enough, boxers from the gym end up murdered, and Sean and private investigator Cindy Matasar find themselves the targets of a well-organized criminal enterprise with political clout. What follows is a race against time to uncover the killer before he strikes any closer to home. Below the Belt is the debut novel in the Boxer Series Mysteries by retired trial attorney Deni Starr, an avid mystery reader since age 10. (Her second book, Sucker Punched, will be published this spring.) Both novels reflect interest in the fighting arts, including Muay Thai, Kempo karate, and boxing. Starr lives in Portland, Ore.
For your eyes, Oxy: It's a little known fact that author Ian Fleming purloined the name for his best-known creation from a Philadelphia native and real-life bird specialist. A new exhibit in the Academic Commons, "James Bond: Ornithologist & Spy," explores the story of this literary identity theft through the lens of Occidental's Ned Guymon Mystery and Detective Fiction Collection, Moore Laboratory of Zoology Bird Collection, and Cosman Shell Collection.