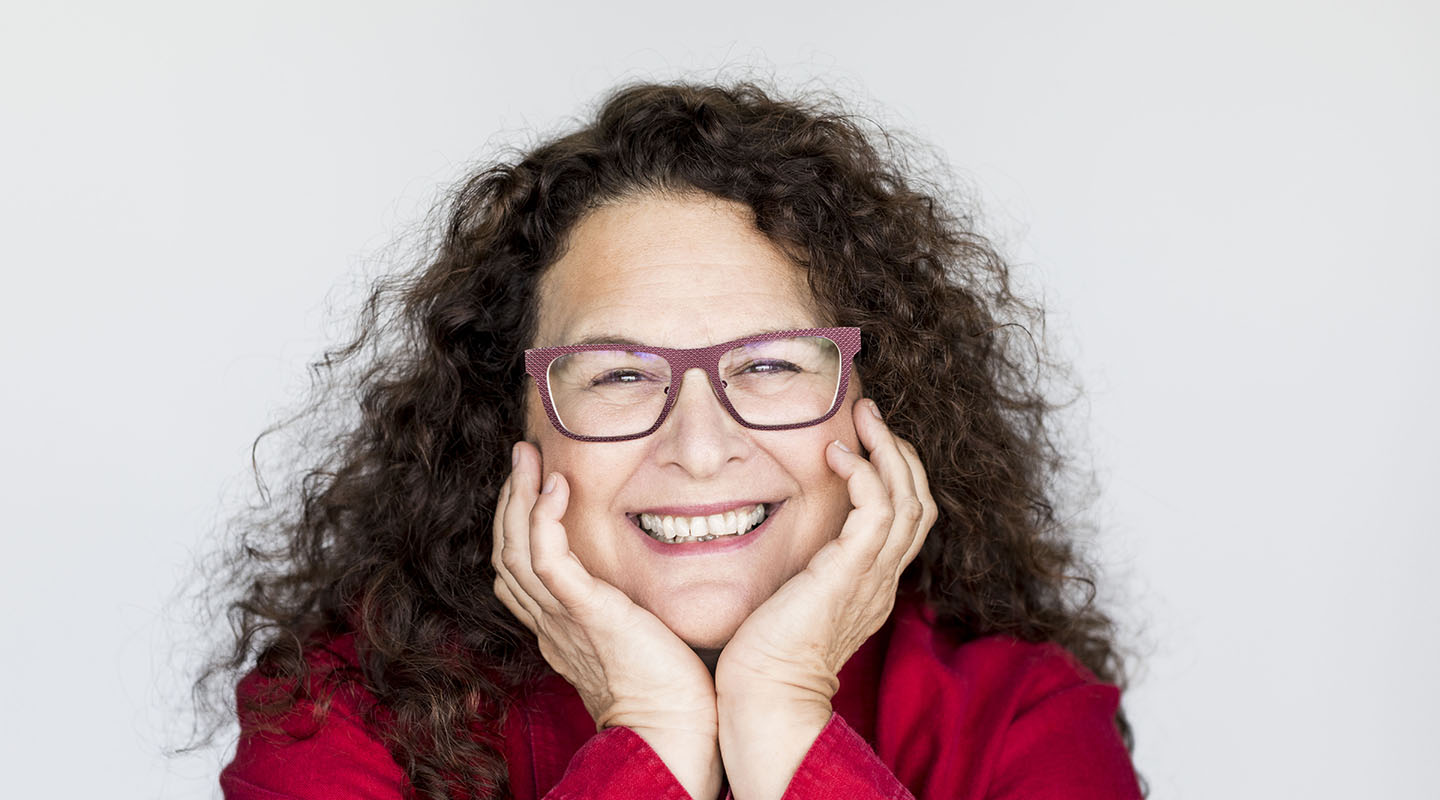 The Greg Critser '80 Memorial Talking Books Series presents Evan Kleiman, host of KCRW's Good Food, on food writing in Los Angeles.
Occidental College welcomes Evan Kleiman on March 16 at 5 p.m. for a discussion on Los Angeles food writing after Jonathan Gold, the Pulitzer Prize-winning Los Angeles Times restaurant critic who died in 2018. Kleiman will be joined by Associate Professor of Sociology John Lang and Helena de Lemos, special collections instructor and research librarian at Oxy.
Kleiman is the host of KCRW's Good Food radio program, author of several cookbooks, founder of L.A.'s Slow Food Chapter and a member of the Los Angeles Food Policy Council. She is an active speaker on issues of food culture and sustainability. Kleiman was inducted into the James Beard Who's Who of Food and Beverage in America in 2017.
The Talking Books Series is curated by the Occidental Library and promotes book culture by creating opportunities for authors and artists to share their work with the community. The series is designed to advance intellectual discourse at Occidental by diving headfirst into the relationship between the creative process and the realities of producing art within the framework of information literacy.
The Greg Critser '80 Memorial Talking Book Series was established in 2020 and honors the memory of Critser by inviting science, food and travel writers to participate in the Talking Books Series at Occidental. Critser, who died in 2018, wrote on topics including medicine, science, food and health for a host of periodicals ranging from The New York Times to the Times of London, and from Harper's to The New Yorker. He is the author of the 2003 bestseller Fat Land: How Americans Became the Fattest People in the World and the award-winning Generation Rx: How Prescription Drugs are Altering American Minds, Lives and Bodies (2005). His last book, Eternity Soup: Inside the Quest to End Aging, was published in January 2010.