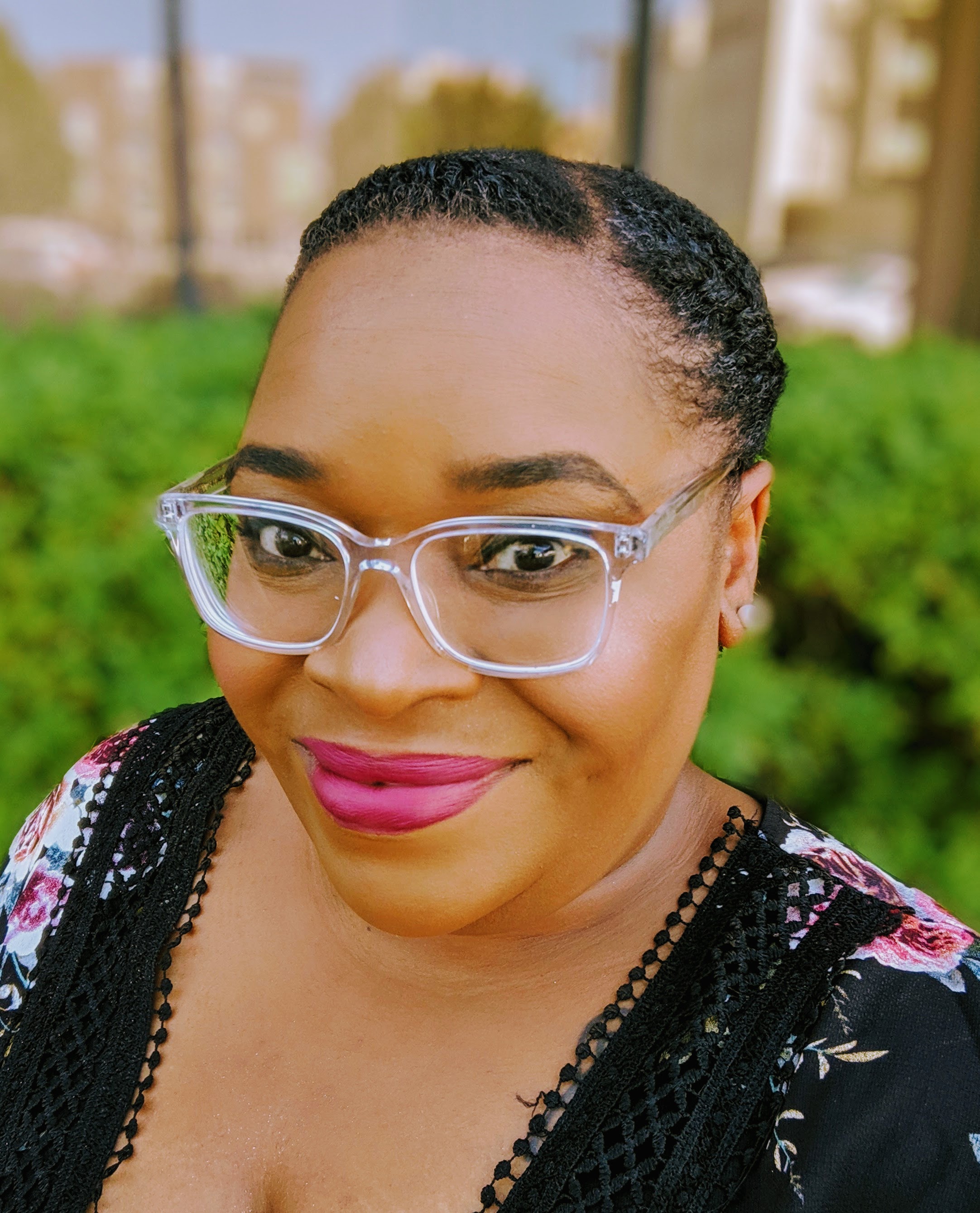 Executive Assistant to the VP for Equity & Justice
pronouns: she/her/hers
Jasmine McKay, a native Angeleno, earned a degree from Pasadena City College. Her professional career has spanned across non-profit, tech, entertainment, and religious institutions. Jasmine has a passion for creating community and removing barriers of communication. As the Executive Assistant to The VP of Equity and Justice, Jasmine is poised to be a support to the team at Oxy and implement the values of JEID in the community.
The ​EA to the ​VPEJ can be helpful with a variety of ​departmental support includ​ing​:
​Scheduling & calendaring for the VPEJ
​Logistical planning for OEJ initiatives
​Cross-departmental support for JEID events and initiatives
To discuss any of these types of issues​, e-mail vpej@oxy.edu.