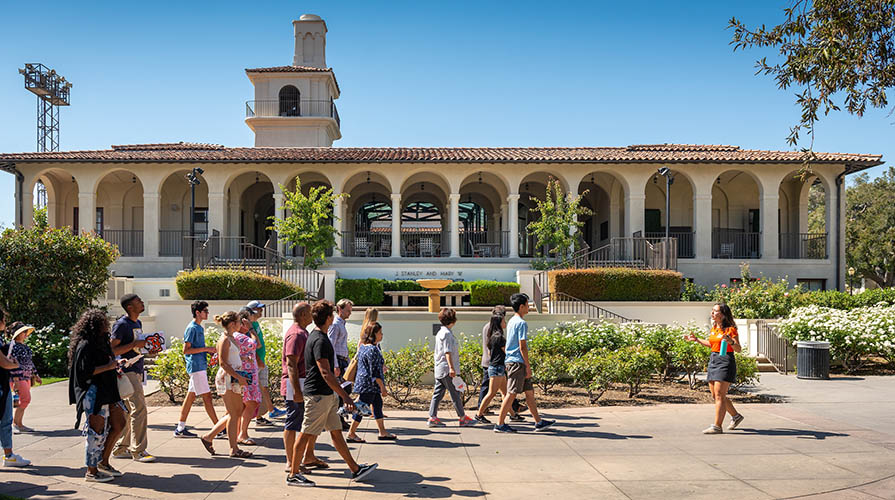 What are your aspirations for the next president of Occidental College?
This anonymous online survey* asks for your thoughts about the next president of Occidental College: What challenges will he/she face? What opportunities will she/he have? What qualitites and/or abilities do you think are most important in the next president? 
Your input will help the search committee members to draft the presidential position description, as well as inform their review of potential applicants, once that aspect of the search is underway later in the summer and early fall.
*Consult the campus-wide email sent by Marsha Schnirring on 4/1/19 for the password to access this survey.