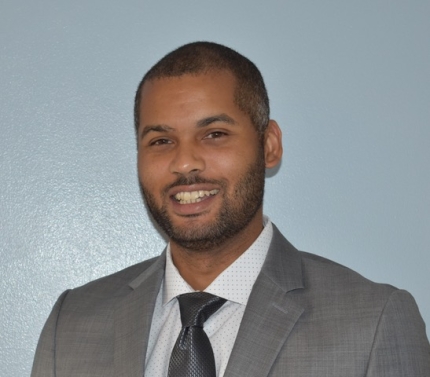 The Fall 2020 Biology Seminar Series continues with Dr. Alias Smith's talk, "Navigating a STEM Career Journey." The seminar is scheduled for Tuesday, October 6th, at 12:00pm.
Dr. Alias Smith will discuss the real-life ups and downs of pursuing a STEM career, using his science career as an example. He will discuss his selected educational and career path, opportunities taken and missed, and the decisions that positioned him to become an Associate Program Director at the National Science Foundation (NSF). Dr. Smith currently manages the NSF Research Experience and Mentoring Program and is active in other activities focused on enhancing the academic and career trajectories of individuals at all levels in science and engineering.  He will discuss the many ways you can apply your science background as a federal employee.
Please reach out to oasin@oxy.edu for Zoom details.