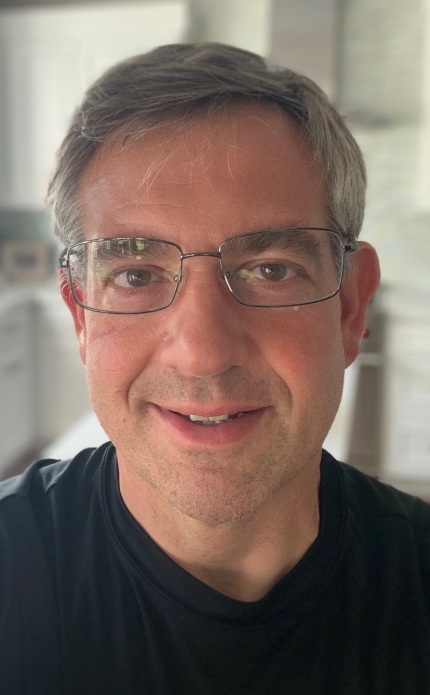 The Fall 2021 Biology Seminar Series continues with a talk from Dr. George Sakoulas, "Combining Antibiotics to Achieve Successful Treatment of Staphylococcus aureus Infections." The seminar is on Tuesday, October 5th, at 12:00pm.
The paradigms of treating bacterial infections were established based on fairly arbitrary clinical decisions early in the clinical antibiotic era of the 1940's and 1950's. Treatment durations and the use of single antibiotics were decided upon a much different host profile of patients than the contemporary patient population. Today's antibiotic-receiving patients are older, have more medical problems, are immunocompromised, and may even have infected biomedical devices (prosthetic joints, pacemakers, mechanical valves) that did not exist 80 years ago.
Treating Staphylococcus aureus infections in these complicated settings frequently require aggressive antibiotic therapy. However, treatment guidelines fail to make distinctions in antibiotic selection beyond antibiotic susceptibility, and do not address specifics on dose or circumstances where combination therapy may be superior. This talk will focus on a chain of therapeutic reasoning establishing treatments in the most challenging S. aureus infections that began at the bedside, taken to the lab for validation, and then re-studied in small pilot trials. Whether larger trials will be needed may push ethical standards to their limits, potentially pitting patient outcomes against statistical calculations.
Please reach out to oasin@oxy.edu for Zoom information.