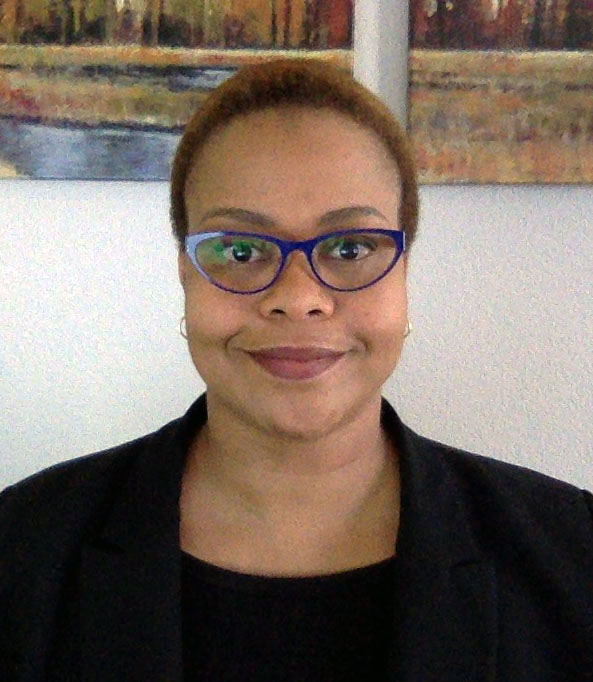 The Fall 2021 Biology Seminar Series continues with a talk from Dr. Juliet Morrison, "A role for pleural macrophages in influenza resolution." The seminar is on Tuesday, October 26th, at 12:00pm.
Seasonal influenza results in 3 to 5 million cases of severe disease and 250,000 to 500,000 deaths annually. The emergence of more pathogenic, highly transmissible pandemic strains or zoonotic avian strains is also a serious concern. Understanding how immune cells promote or resolve lung damage may identify new and specific cellular targets for intervention. Immune cells called macrophages have been implicated in both the resolution and the progression of influenza, but the drivers of these outcomes are poorly understood. Our current research focuses on our discovery of a new lung macrophage population that originates in the pleural cavity and whose accumulation in the lung correlates with influenza recovery. The pleural cavity is a fluid-filled space envelops the lungs, is analogous to the peritoneal cavity that encases the abdominal organs. Our research shows that PMs cross the mesothelium and enter the lung to promote disease recovery during lung infection.
Please reach out to oasin@oxy.edu for Zoom information.